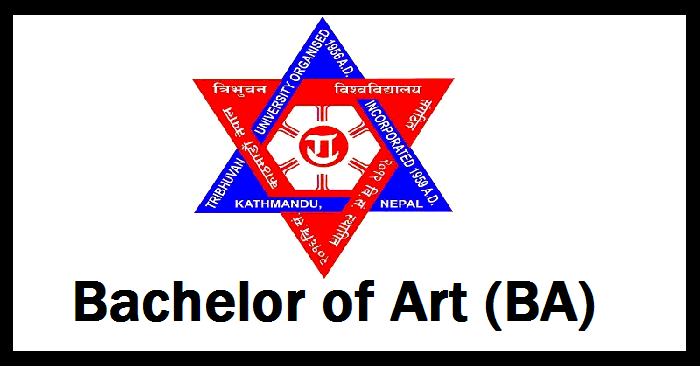 Tribhuvan University (TU) has officially decided to starts a four-year bachelor's course in humanities (Bachelor of Arts - BA) from the next academic session (2076-77) that begins in September-October; 2019.
The Faculty of Humanities and Social Sciences Education Council has decided to introduce four-year bachelor's course.
Tribhuvan University (TU) has already introduced a four-year Bachelor degree for other courses. The introduction of a four-year course in humanities has ended dissimilarity of course duration at the bachelor's level.
Earlier students had to study an additional one-year when going abroad for studies. However, this four-year course will end such problems. Four-year bachelor's courses have already been implemented in TU's management, science, and education streams. According to the official Sources, it was difficult for TU to introduce the four-year course as there are a large number of subjects in the humanities stream.
TU's Faculty of Humanities and Social Sciences Taught 34 Subjects. TUFHSS have already been designed the courses and curriculum will be made available online after TU has done with the official procedure. The course will be inter-disciplinary and students can study economics, sociology, psychology, and other subjects within the same stream.
In Bachelor Level four-year course will be of 2,000 marks (500 marks each year) and students can choose two subjects of 700 marks each as their majors and two subjects of 100 marks each as elective (Optional) subjects.
There will be three compulsory subjects — Nepali, English, and Nepal Studies. Nepali 100 marks, English will be of 200 marks and Nepal Studies 100 marks. Nepali will be compulsory in the second year and English has been made compulsory in the first and third years.
The students will be evaluated on the basis of 30 marks will be for internal assessment, including mini-project, classroom presentation, teamwork for each subject and while written examinations of 70 marks.