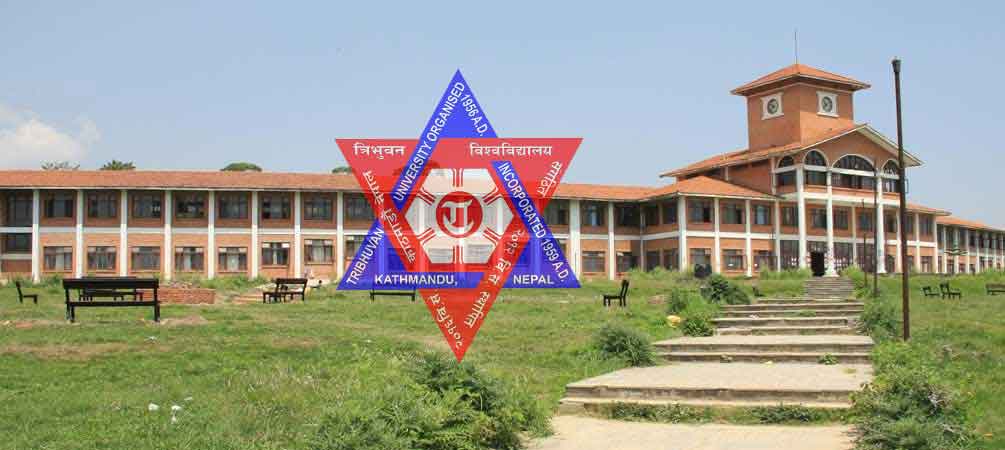 Tribhuvan University (TU) Vice-Chancellor Prof. Dr. Dharmakant Baskota has said that due to continuous padlocks, cordoning and threats to officials and employees in the university, an uncomfortable situation has been created in the work of the university.
In a press conference held at Tribhuvan University, Vice-Chancellor Baskota said that a group in the name of students' organization had padlocked a total of two hundred and ninety-two days after the commencement of their tenure.
He also said that he has been in constant and hourly talks with the student welfare and the rector to address the academic demands, "but they have been showing academic demands and informally demanding the appointment of the head of the faculty or the campus head and threatening to physically assault them if they do not comply". Vice Chancellor Sharma said.
He also said that the meeting could not be held due to the security situation in the TU premises. Therefore, during the meeting of the Tribhuvan University Executive Council at the Aloe Pagoda Hotel in Jamal, a group of 10 and 15 people who came in the name of students tried to take away the decision book to assault the TU officials and staff, according to the press release issued at the press conference.
Similarly, the same group is also sending threatening SMS to officials, according to the statement. Vice-Chancellor Baskota also said that due to the continuous disruptions, the university's studies, teaching, examinations, staff mobilization, financial administration, etc., are being delayed.
Tribhuvan University