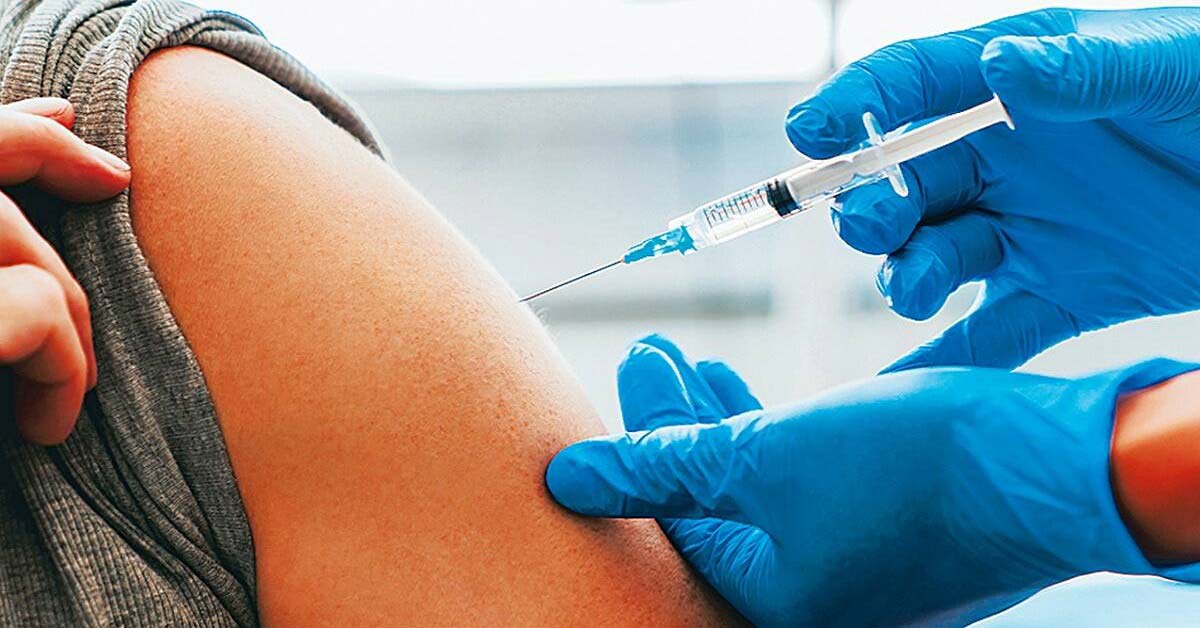 The vaccine against corona, which can be given to children above five years of age, is coming. The US government is about to provide 8.4 million doses of Pfizer vaccine under the Covax facility.
Dr. Surendra Chaurasia, Chief of Vaccination Branch, Department of Health Services, informed that the vaccine is being introduced to children in the age group of 5 to 15 years. He said that the vaccine will be available within a month.
Dr. Chaurasia said that it has been decided to provide a 0.5 ml pediatric dose free of cost. The government had earlier finalized the process of purchasing 8.4 million vaccines for children up to 11 years of age. It would have cost more than Rs 6 billion to buy the vaccine.
Chaurasia said the government had planned to vaccinate the children even after purchasing them, but the procurement process was postponed after the US government provided free vaccines to Nepali children.
He said that the pediatric dose vaccine would be obtained in a phased manner by combining the storage capacity of Nepal. Chaurasia informed that the first dose of the vaccine will be given to the children by June. The Pfizer vaccine should be stored at a temperature of minus 70 degrees. At present, Nepal has a storage capacity of only 1.5-2 million doses.