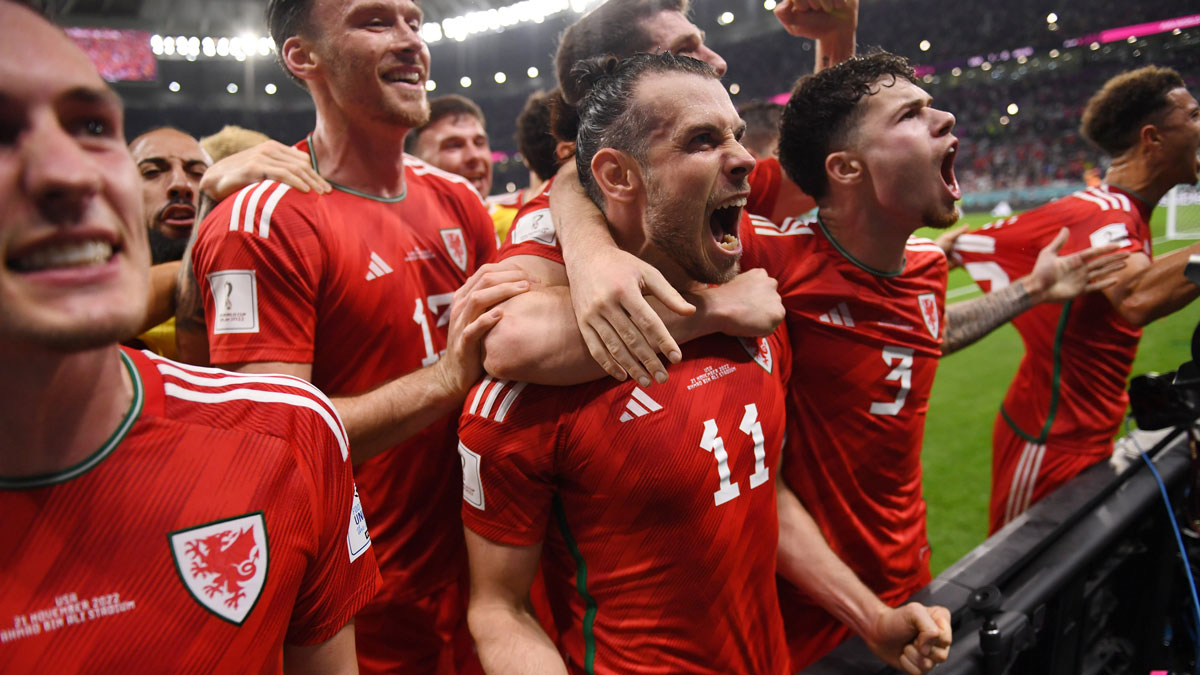 USA and Wales shared the points with a 1-1 draw in Monday night's World Cup Group B game. Timothy Weha scored a goal in the 36th minute of the match at the Al Rayyan Stadium in Qatar to give the USA the lead.
After captain Gareth Bale scored a penalty late in the game, Wales held the USA to a 1-1 draw in the World Cup 2022. Wales is playing in the World Cup for the first time in 64 years. The USA took the lead in the 36th minute of the first half with Tim Weah's goal and for this, he used Christian Pulisic's pass.
Nine minutes before the end of the game, Bale was fouled by Walker Zimmerman in the penalty area of ​​the United States and he scored on the same opportunity.
Trailing 1-0 with eight minutes left of the scheduled 90 minutes, Wales staged a late comeback. American defender Walker Zimmerman was awarded a penalty after a bad foul on Wales captain Gareth Bale.
Taking advantage of the same penalty, captain Bale saved Wales, who returned to the World Cup after 64 years, from defeat.
World Cup 2022
Sports