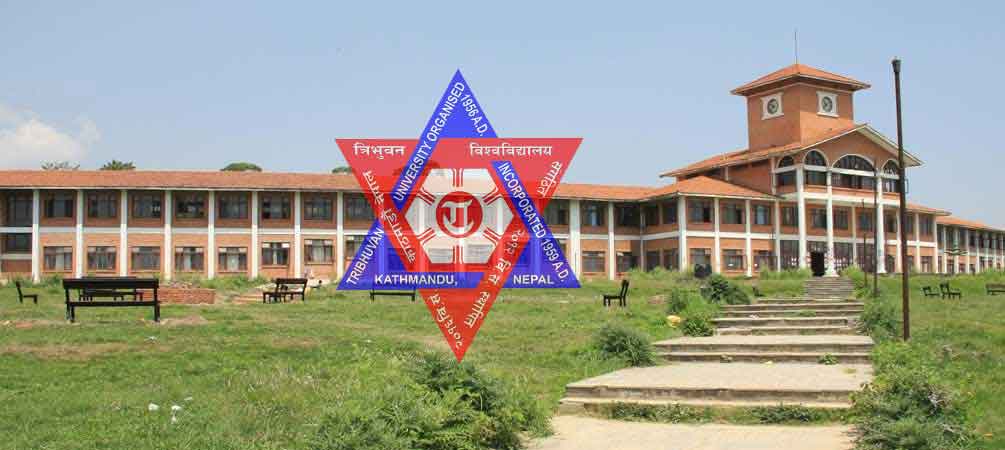 Tribhuvan University (TU) has decided to take winter break as winter progresses. In the affiliated and affiliated campuses under TU, the winter vacation has started from Poush 17th, 2079.
TU Executive Council has decided to take a maximum of 22 days of winter vacation from Poush 17th, informed Yogendra Prasad Dahal, Head of Information and Public Relations Division of TU.
He said that at that time teaching will be stopped and administrative work will be conducted. Exams scheduled during winter vacation will be conducted regularly. There are 62 affiliated and 1,040 affiliated campuses on TU.
Tribhuvan University