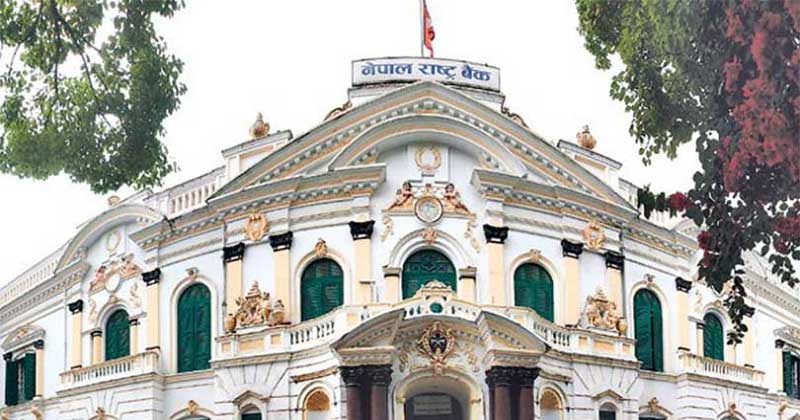 Nepal Rastra Bank (NRB) required employees for the posts of security personnel and office helper. The bank has required 63 employees for various services with a six-month contract period.
The bank has stated that the applicants can apply for the job online as they have SLC or similar educational qualification from 8th class pass in the bank.
The bank has demanded 1 security assistant, 5 guards, 27 soldiers, and 30 office Helper. Applicants wishing to apply must submit the application by 24th Shrawan 2078.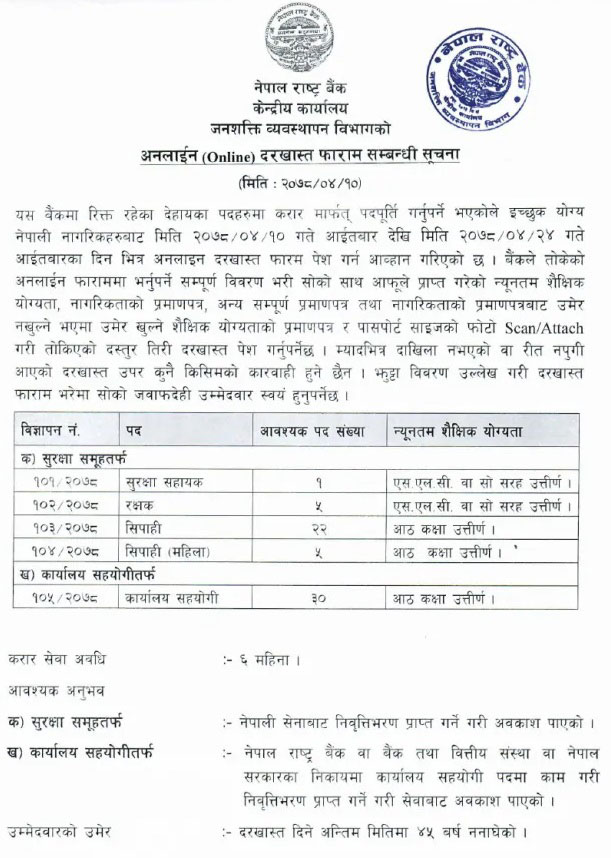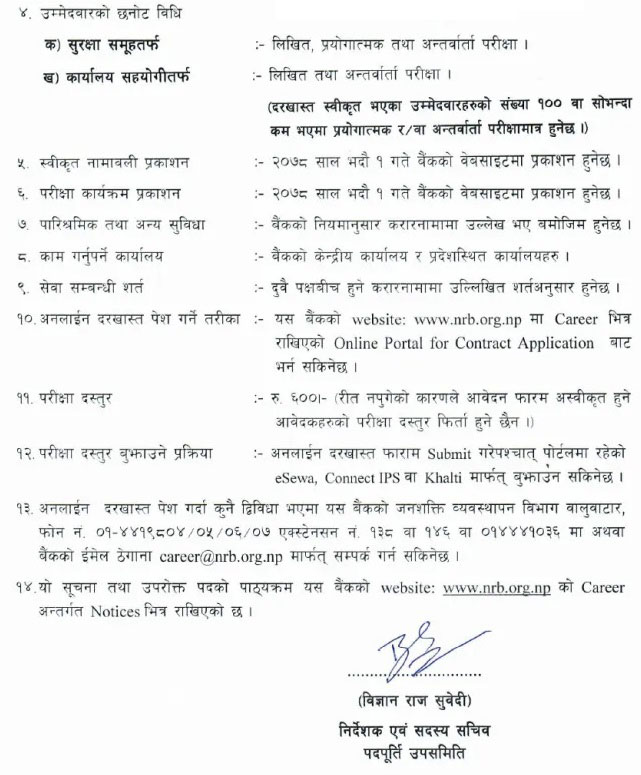 Banking Career
Job Vacancy
Banking Job
Government Job