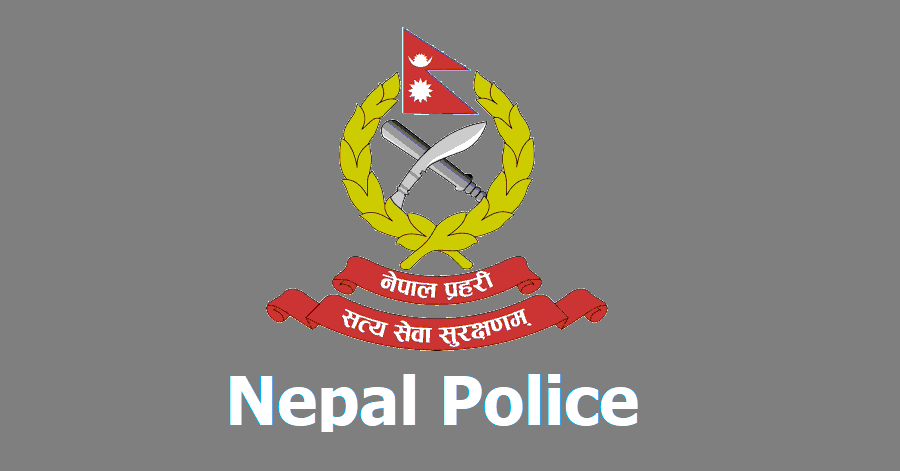 Nepal Police Disaster Management Division Samakhushi has provided disaster management basic training to 30 police personnel. Under the auspices of the National Police Academy (NPA) Maharajganj, the training was provided to them under the 26th group in the same office.
On the occasion of the completion of the training, the Senior Superintendent of Police of the same office, Kuber Kadayat, concluded the training and distributed certificates to the trainees in a program organized on Friday.
On that occasion, Senior Superintendent of Police Kadayat mentioned that the training will not only fulfill the needs of the organization but also be beneficial for the security of citizens' wealth during disasters. He expressed the opinion that the justification of the training would be confirmed only if he could apply the various skills learned during the training in his field of work.
In the program, Deputy Superintendent of Police Bharat Bahadur BK, the training coordinator, presented a report on the training. In the training conducted from 17th Jestha, 1 police sub-inspector, 1 police assistant inspector, 2 police senior constables, 4 police constables, 7 police assistant constables, and Prahari Jawan, 15 of them informed that a total of 30 trainees participated.
Nepal Police