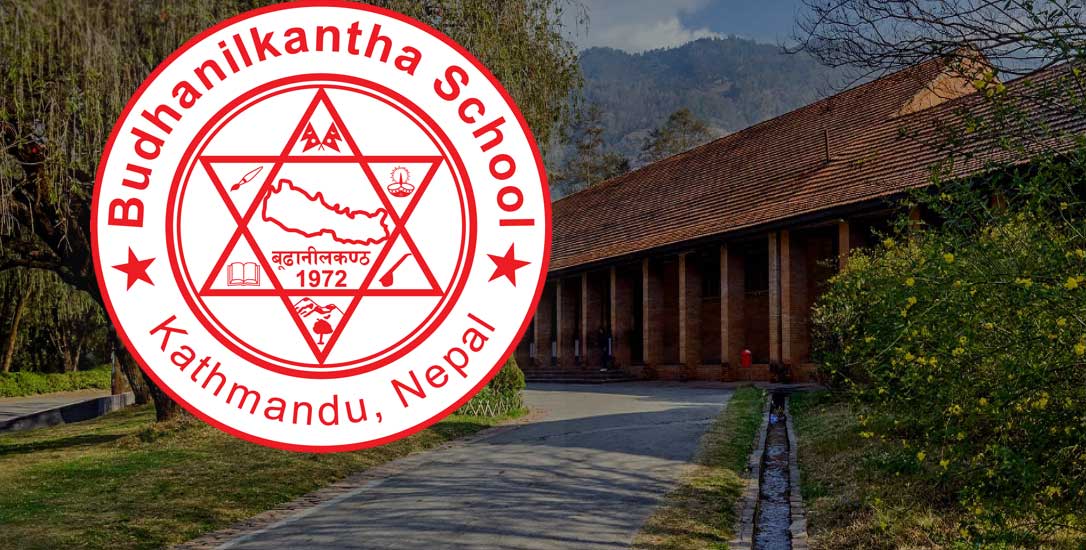 Budhanilkantha School Climbs to National Acclaim: Ranks Third Among Private Schools in Nepal
Kathmandu, September 19, 2023 – In a monumental achievement that speaks to educational excellence, Budhanilkantha School has secured the third rank among private investment schools across Nepal. The ranking comes in light of the secondary education passing examination results for the academic year 2079 BS.
National Recognition on Education Day
The school was honored at a special event held at Pragya Pratishthan Bhavan in Kathmandu to celebrate National Education Day 2080 BS. Acting Prime Minister Purna Bahadur Khadka, along with Education Minister Ashok Kumar Rai, bestowed the 'Madhyamik Vidyalaya National Shield', a certificate, a flag, and a cash prize of 1 lakh rupees to the institution.
Raising the Bar in Educational Excellence
The ministers urged all the awarded schools to remain committed to elevating the standard of education in Nepal. The commendation serves as a feather in the cap for Budhanilkantha School, encouraging it to maintain its trajectory of educational excellence.
A Performance With a Message
Adding a cultural touch to the celebration, Budhanilkantha School students performed a dance routine. Crafted with original words, voice, music, and composition, the performance emphasized the need to curb intellectual migration and to encourage youth to participate in nation-building.
Other Honorable Mentions
Prasadi Academy of Lalitpur took the first spot and was awarded three lakh rupees.

St. Xavier's College of Kathmandu bagged the second position with a prize of two lakh rupees.
Community Schools and Technical Institutes Shine
For community schools, Kamala Secondary School of Sindhuli clinched the top position, receiving three lakh rupees along with a national shield and flag. In the technical education category, awards were also handed to Korea Nepal Polytechnic School of Rupandehi and Manmohan Memorial Polytechnic of Morang, among others.
Inaugural Social Welfare Education Award
Newly instituted this year, the social welfare education award went to organizations like SOS Balagram in Bhaktapur, Kopila Valley Seva Samaj in Surkhet, and Mala Kharel, Bal Sarathi Academy in Kathmandu, each receiving three lakh rupees. These institutions have shown commendable work in providing education and care to street children, children of HIV AIDS patients, and those who are disabled or helpless.
The awards ceremony not only recognized academic excellence but also applauded the efforts of institutions and individuals contributing to social welfare through education. It is clear that Budhanilkantha School, along with other awardees, is shaping a brighter future for Nepal through their persistent endeavors in education.
For educational stakeholders and the general public, these accolades serve as an encouraging signal that the educational landscape in Nepal is moving in a positive direction, guided by committed educators and policymakers.
School News