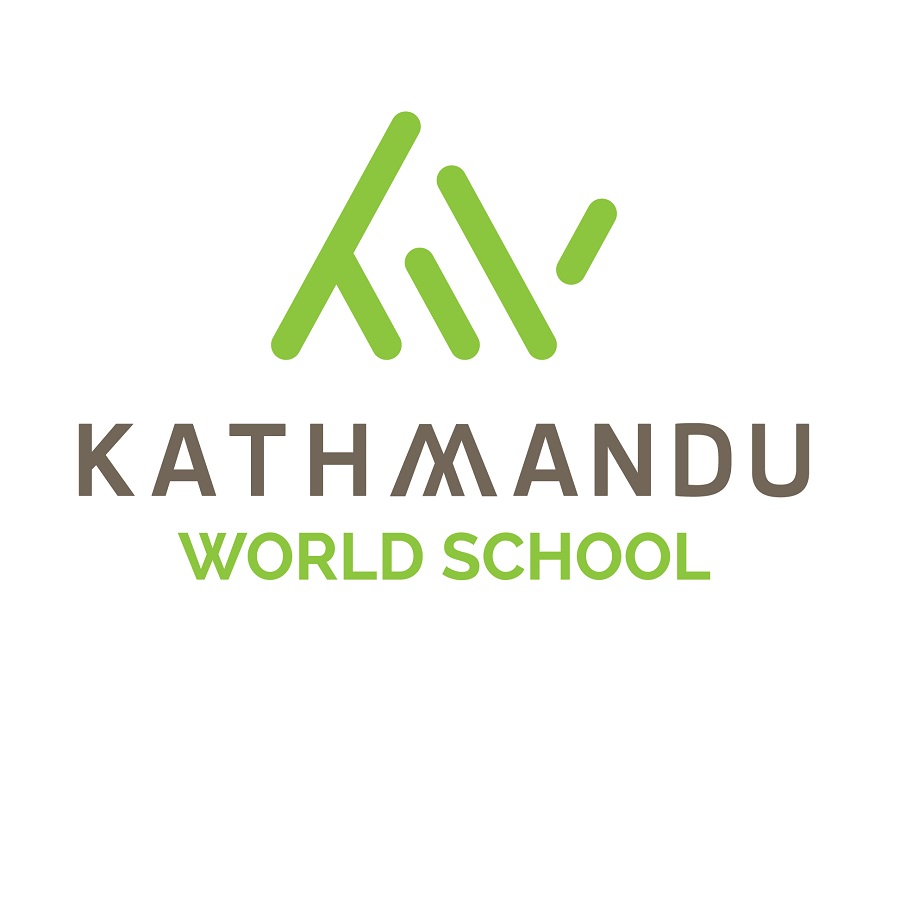 International level Kathmandu World School in Gundu, Bhaktapur has received the 'Best School Award'. School President Er. Dr. Mithilesh Kumar Jha has received the 'Educational Leader of the Year' award.
Last Thursday, the school received two awards at the Nepal Education Award ceremony held in Dubai, United Arab Emirates. Kathmandu World School is one of the best schools in Nepal. Not only local but also foreign students are studying in the school.
This school, which is an investment of CG Holding, is moving forward with modern, excellent educational quality, facilities, and efficient management.
Similarly, the chairman of the school management committee, Er. Dr. Jha, has been active in the educational field for a long time. He is known as an educational expert in Nepal.
After receiving the award, Kathmandu World School Management Committee Chairman E.Dr. Jha was happy and expressed his gratitude to be recognized for his work. He said, "I would like to thank the entire management team for the Nepal Education Award." Also, I would like to congratulate the entire Kathmandu World School team.