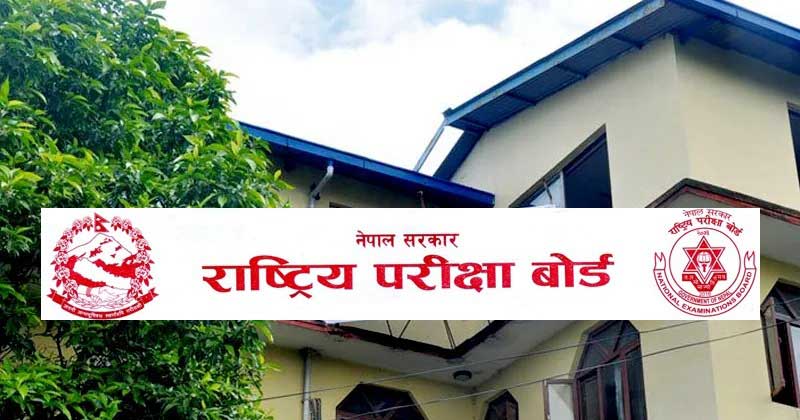 NEB to Implement Standardized Examination System for Classes 6 to 8
The National Examination Board (NEB) is set to implement a standardized examination system for students in classes 6 to 8 from the next academic session. The system will be implemented in select municipalities as a trial run.
Preparing for the Trial Run
The NEB has already started preparations for the trial run in coordination with local municipalities. Trainers in various municipalities have been prepared at the basic level to conduct the standardized examinations in their respective areas.
Standardizing the Examination
According to NEB Chairman Mahashram Sharma, the purpose of the standardized examination system is to standardize the examination process. Although the curriculum, textbooks, and teaching methods are the same across the country, the exams are conducted differently. The standardized system aims to eliminate this discrepancy and ensure that students receive the same assessment regardless of their location.
How the Standardized System Works
Under the standardized examination system, a question bank of papers will be established in local municipalities. Questions will be drawn from this bank, ensuring that students across the municipality receive the same questions. If a student finds a question difficult, they will be given an alternate question.
The questions in the standardized system will be simple and general, with no questions asked about topics that students have not learned, do not know, or have never heard of. The aim is to ensure that more students pass the exam and to eliminate the anxiety and panic that often accompany exams.
Benefits of Standardized Examinations
NEB believes that the implementation of a standardized examination system will put an end to the practice of cheating among students and shift the focus of study from exams to learning. The system will ensure that students receive a fair assessment and that their academic progress is assessed objectively.
Overall, the introduction of a standardized examination system for classes 6 to 8 is a significant step towards ensuring a fair and standardized education system in the country. The trial run will help identify any challenges that may arise, and NEB can refine the system accordingly. By implementing a standardized examination system, NEB aims to provide students with a fair assessment and a better learning environment.
NEB