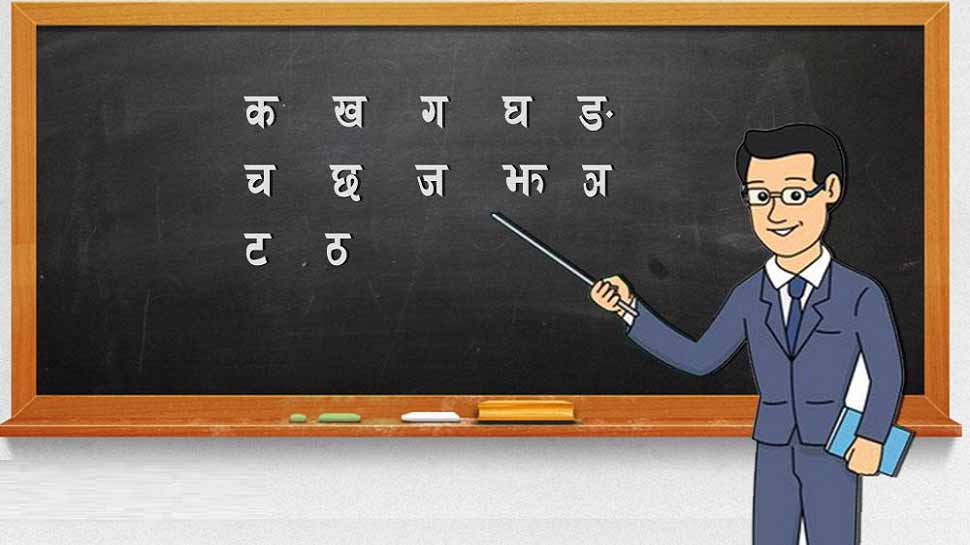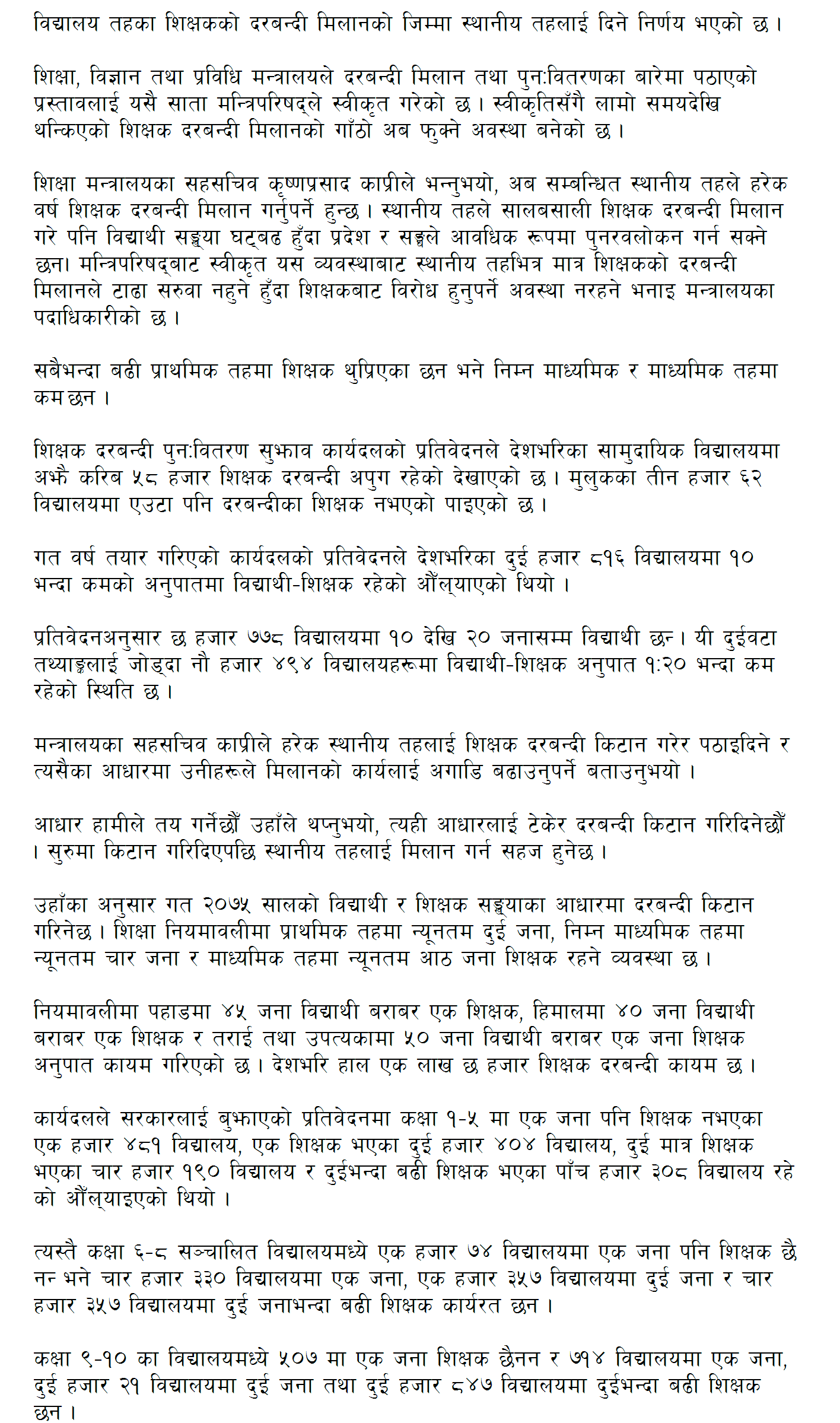 The Cabinet has approved the proposal sent by the Ministry of Education, Science, and Technology on reconciliation and redistribution of tariffs this week. With the acceptance, the long-standing teacher-grade matching knot is now in a state of flux.
Assistant Secretary of the Ministry of Education, Krishna Prasad Kapri said, "Now the local level has to adjust the teacher rate every year." Officials of the ministry have said that this arrangement, approved by the Council of Ministers, will not allow the teacher's status to be transferred to the local level only by matching the conditions.
Most teachers are at the primary level while the lower is at the secondary and secondary level.
(Source: Gorkhapatra Daily)