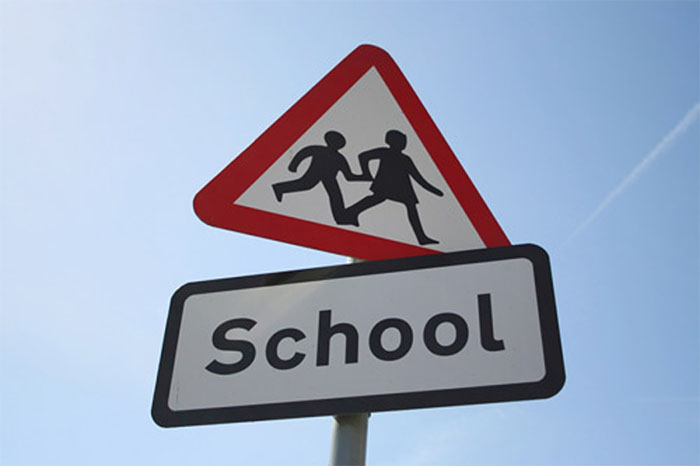 The Need for Public Awareness to Send Children of Dom Community to School in Rautahat
The Dom community, which faces poverty, deprivation, and unemployment, is also grappling with educational issues. In Khesarhia, Rautahat, 25 children from the Dom community are still deprived of education.
Dom Community Leaders Taking Action
Vijay Malli, a leader of the Dom community, who received an education and entered government service, has taken the initiative to raise public awareness to send Dom children to school. He has facilitated an awareness program in Khesarhia, which aims to encourage children and teenagers of the Dom community to participate in the public awareness campaign on education and sanitation.
The Plight of the Dom Community
Most of the Dom community residing on the outskirts of villages, roadsides, and open land are illiterate and superstitious. Lack of private land has forced the Dom community of Khesarhia to live on the banks of a pond. Poverty, unemployment, and squatter problems are just some of the issues they face.
The Call for Action
In response to the lack of education and sanitation in the Dom community, Tulsi Baitha, Birendra Malli, and other leaders of the Dom community are calling for public awareness campaigns in education and health. Last week, a public awareness program on sanitation and education was conducted in Gadhimai Municipality 2 Hathiaul.
It is imperative to prioritize education and sanitation in marginalized communities like the Dom community to ensure that every child receives quality education and a better future. Through public awareness campaigns, we can help bridge the gap and provide a better future for children from the Dom community.
Rautahat