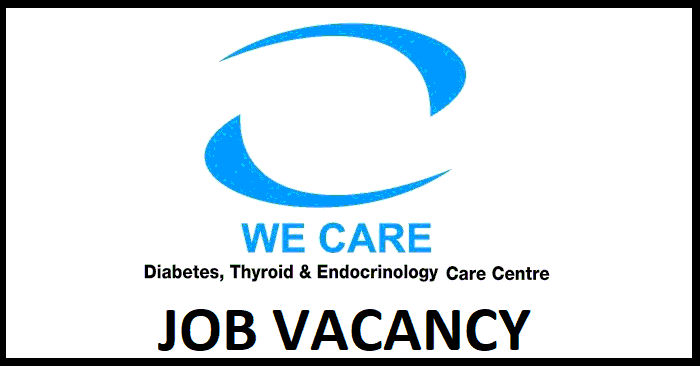 VACANCY ANNOUNCEMENT
To further our collaborative work with the Vision and Eye Research Institute, Anglia Ruskin University UK, we are hiring a Research Assistant for six months with the possibility of further extension depending upon the performance and the availability of funding.
The candidate will work for 4 days a week and will be based in Diabetes Thyroid and Endocrine Care Center, New Road, Pokhara, and should have a bachelor's degree (nursing, public health, or related discipline) with excellent communication and public engagement skills.
For further information or to apply, please write to:
Prof. Dr. Tirtha Lal Upadhyay.
Email: [email protected]
Dr Raju Sapkota,
Email: [email protected]
Diabetes, Thyroid & Endocrinology Care Centre Pokhara Pvt. Ltd.
Phone: 061-577769
Hospital Job Vacancy
Pokhara
Job Vacancy
Health Job