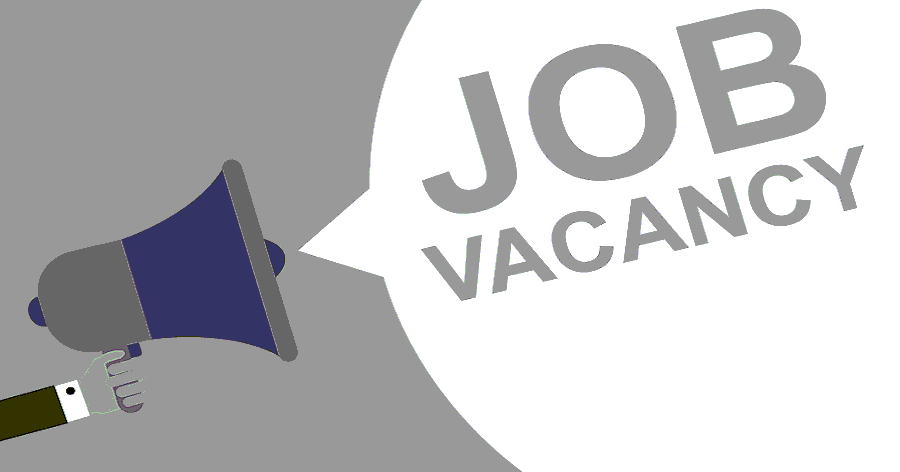 Job Opportunity for Chief Marketing Manager at Purbanchal Agritech Pvt. Ltd.
Purbanchal Agritech Pvt. Ltd., Nepal's leading company in the feed industry, is seeking an experienced and dynamic Chief Marketing Manager to join their team. The company is looking for candidates who have a Bachelor's degree in any stream from a recognized university.
Position: Chief Marketing Manager -1 (One)
Eligibility Criteria:
To be considered for the position, candidates must meet the following eligibility criteria:
A minimum of three years of experience in veterinary or feed marketing is preferable.
Sound knowledge of email, internet, MS-Word, and Excel is required.
Polite and clear-cut communication skills in Nepali, English, Maithali, and Tharu languages are essential.
The candidate should be an initiator and commanding in behavior.
Possession of a two-wheeler license is mandatory.
Remuneration Package:
The remuneration package for the position is negotiable and will be commensurate with the candidate's experience and qualifications.
Working Area:
The Chief Marketing Manager will be responsible for overseeing the company's marketing activities all over the nation.
Application Process:
Interested and eligible candidates can drop their CVs, academic certificates, and prior experience letters within 15 days. Candidates can contact +977-9802737560, 9802737562, 9802737564 or email [email protected] for more information.
Location:
The job is located in Itahari-13, Khanar, Sunsari, Province: Koshi.
If you have the necessary qualifications and experience, then this job opportunity is for you. Join Purbanchal Agritech Pvt. Ltd. and take your career to new heights as the Chief Marketing Manager.
Job Vacancy