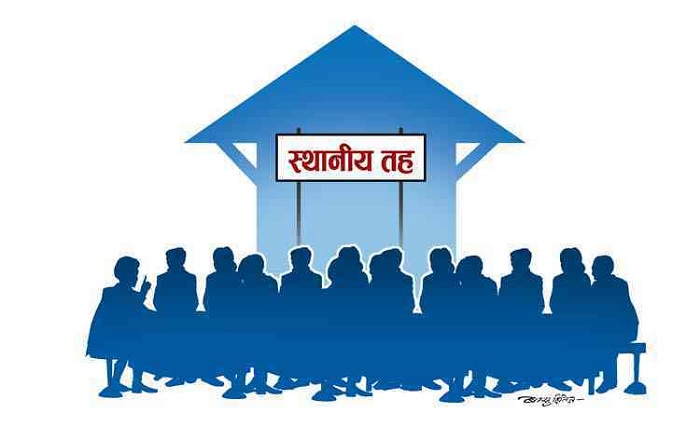 Kankai Municipality Vacancy for AHW and ANM:
This notice has been published for the eligible Nepali citizens as there is a vacancy as per the details in Kankai Municipality.
1. Post: Auxiliary Health Worker (AHW)
Ad No: 2/2077/078
Required Number: 2 (Two)
Posts: Auxiliary Nursing Midwifery (ANM)
Ad no. 3/2077/078
Required Number: 2 (two)
Educational qualifications and experience:
Nepali citizens
In the case of AHW, must have passed AHW from a recognized educational institution.
In the case of ANM, must have passed ANM from a recognized educational institution,
An updated council registration certificate must be submitted for both positions,
A certified copy of the experience of working in a government or other organization,
Completed 18 years of age and not exceeding 35 years of age
Not disqualified by other prevailing laws.
Type of Examination: From listing and interview as per the procedure 2075 regarding the management of technical staff in the contract of Kankai Municipality.
Monthly Remuneration: Rs.15000 / -
Facilities: The contract will be as mentioned in the agreement.
Place of work: Health institutions under the Kankai Municipality.
Application:
Within 15 days from the date of publication of the information in the format specified by the office along with a copy of the required qualification certificate.
A certified copy of the certificate of citizenship, a certified copy of the experience, and a certified copy registered with various councils or councils or others in accordance with the prevailing Nepali law should be attached.
To be signed and certified by the candidate himself on the back of all the copies submitted.
Application Fee: Rs.500 / - (A.N.M./A.H.W)
Kankai Municipality (Kankai Nagarpalika)
Jamunbari, Jhapa, Province No. 1
Telephone: 023-401144, 023-401155
Website: wwww.kankaimun.gov.np
Email: [email protected]
Last Day to Apply: 2077-05-09
Contact Date: - 2077-05-12
(First published on 2077-04-27)