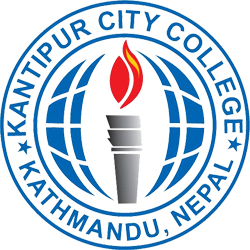 Kantipur City College (KCC) is seeking innovative and qualified teaching faculty for undergraduate teaching in the Civil engineering program at our well-reputed college. You will be a hardworking and enthusiastic teaching professional with excellent subject knowledge and sound communication skills in project-based learning. Candidates with research interests and skills are highly encouraged to apply.
Eligible candidates are requested to forward their application for the following position and subject (Status-Full-time / Part-time)
Subject

No.

Qualification

1. Geomatics Engineer

1

Ph.D. / Masters Preferred

2. Structure Related Subjects

2

3. Estimation & Valuation

1

4. Mathematics

1

5. Water-Related Subjects

1

6. Physics/ Chemistry ( Lab Assistant)

1

Bachelors

7. Mechanical (Workshop) (Instructor)

1

Diploma
Applicants are requested to send their CV with a cover letter at [email protected] within 10 days.
HR OFFICER
KANTIPUR CITY COLLEGE
Affiliated to Purbanchal University
Putalisadak, Kathmandu I PO.Box 12837, KTM
Phone: 4430239, 4437093
E-mail: [email protected]
Website: www.kcc.edu.np
Note: Only short-listed candidates will be contacted for interview