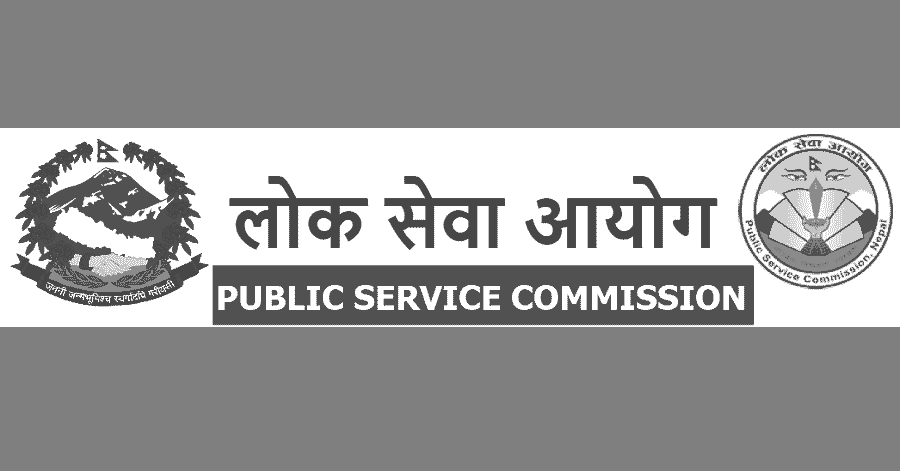 Public Service Commission (Lok Sewa Aayog - PSC) Central Office, Kamalpokhari, Kathmandu Notice regarding submission of applications for Section Officer (Sakha Adhikrit)
From the honorable Supreme Court writ no. 079-4/0-0009 for the implementation of the interim order issued on 2079-10-20, as per the decision of the meeting held on 2079-10-23, for the post of Section Officer (Sakha Adhikrit) or similar (non-technical) posts from the Commission dated 2079 As mentioned in the interim order in advertisement number 16692/079-80 to 16705/079-80 published on 05/28; Since it has been decided to call for applications from candidates who have passed the public service commission exam and are posted in the said advertisement, without any age limit, within 21 (twenty-one) days from 2079-10-23 to 2079-11-14.
This notification has been issued to submit the application in the Commission's online application system within that period. As per the interim order of the honorable court, the candidate who submits the application will have to upload a separate application in the experience section of the online application system of the Commission without any age limit.
Similarly, among the candidates whose application was rejected within the specified period when the notice was first published in the above-mentioned advertisement, if there is any permanent employee who has passed the examination of the Public Service Commission and has been posted according to the said order, they can apply to any office of the Public Service Commission for acceptance of their application regardless of age. It has also been informed to submit the application.
WHEREAS, this notice is issued in pursuance of the execution of the interim order of the Hon'ble Court; There is a request for the information of all concerned, including if there is a different order from the court during the final order.
Notice
Section Officer (Sakha Adhikrit)
Lok Sewa Aayog