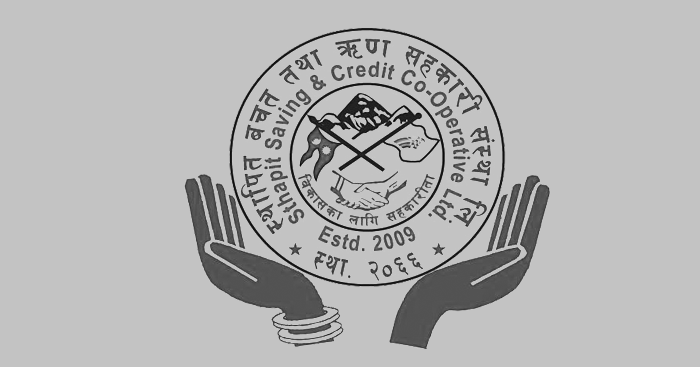 VACANCY ANNOUNCEMENT: Sthapit Yojana Multipurpose Cooperative Ltd is the cooperative society registered under the Co-Operative Act, 2048 having a registered office at Naya Bazzar, Kathmandu. It has also a service office at Wotu, Newroad, Kathmandu. The service area of the organization is all over the Kathmandu Mstrict. In order to take the organization to the next level, it is seeking to recruit a dynamic, competent, and experienced professional in the capacity of Deputy Chief Executive Officer (Deputy CEO). The Deputy CEO must be a highly motivated and result-oriented Individual with a demonstrable performance record.
Position: Deputy CEO -1
Level: 10.
Job Profile: The overall management and operation of the organization with close coordination with the board of directors.
Type of Service: contract
Remuneration and Facilities: As per the organization's rule
Qualification and experience:
Master's Degree in management and related field having at least 5 years of relevant experience in cooperative society and BFFs. (In case of Bachelor's Degree- 7 years) at a managerial position.
Preference will be given to a candidate working in a similar capacity in a cooperative society.
Candidate having a strong technical understanding of the cooperative society
ability and willingness to take decision with ambiguity, " as well as take accountability and hold other accountable for results.
Excellent people management skills and openers to feedbacks; new ideas and ability to guide staff to solutions to problems.
Ability to deliver results under stressful timetables and environments.
Ability to build organizational capacity through system and process improvements, be a change agent and serve as a catalyst for innovation.
The interested candidate meeting the above criteria must submit their CV along with the cover Miler, academic certificates and experience letter within 7 days of its publication at [email protected] or Drop the documents at office locations Only short-listed candidates will be called for further selection processes. The organization reserves the right to reject any/ all applications without assigning any reasons whatsoever.
For Other Information
Sthapit Yojana Multipurpose Cooperative Limited
Nayabauar -16, Kathmandu
Contact No: 01-4388795/01-4359861
19 Magh, 2079
Sahakari Job Vacancy
Job Vacancy