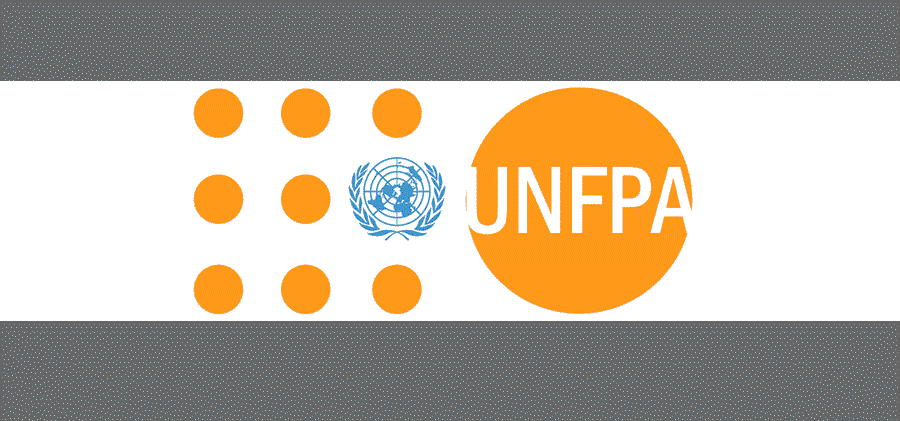 UNFPA, the United Nations Population Fund, is looking for qualified candidates for UNFPA Nepal Country Office
Job Title: Administrative and Finance Associate, Provincial Offices (2 positions)
Category: Fixed-Term Appointment
Job Opening ID: 41963
Duty Station: Butwal and Dhangadhi
Deadline: 30 June 2022 by 5 pm Nepal time
Duration: 1 Year Initially
All applicants who have applied for this post don't need to re-submit their applications.
The Position:
The Administrative and Finance Associate (AFA) positions are located in the Provincial Offices in Butwal and Dhangadhi and support the operations of the provincial offices as an extension of the Operations Team. The AFA supports the UNFPA team at the province and local level by performing a range of administrative and financial processes and facilitating effective programme management and oversight with respect to operations. Under the direct supervision of the Head of Provincial Office, the Admin/Finance Associate is responsible for:
Provision of effective and efficient administrative and operational support services.
Provision of accurate accounting and financial management support.
Provision of effective programme management support.
Eligibility criteria for the above positions: Please visit the UNFPA electronic application management system for the complete Terms of References.
How to apply UNFPA has established an electronic application management system. This allows applicants to create a candidate profile, which can be updated regularly and submitted for more than one vacancy.
A full job description of the position can be accessed at https://nepal.unfpa.org/vacancies and only online applications using this link will be accepted.
Download the Step by Step Guide to Applying in the E-Recruit System of UNFPA at https://www.unfpa.org/resources/step-step-guide-applying-jobs-unfpa Please print out the Guide for your reference during the registration and application process.
Notice: There is no application, processing, or other fees at any stage of the application process. UNFPA does not solicit or screen for information in respect of HIV or AIDS and does not discriminate on the basis of HIV/AIDS status. UNFPA provides a work environment that reflects the values of gender equality, teamwork, embracing diversity in all its forms, integrity, and a healthy balance of work and life. We are committed to maintaining our balanced gender distribution and therefore encourage women to apply. UNFPA promotes equal opportunities for all, including persons with disabilities.
Butwal
Dhangadhi
Job Vacancy