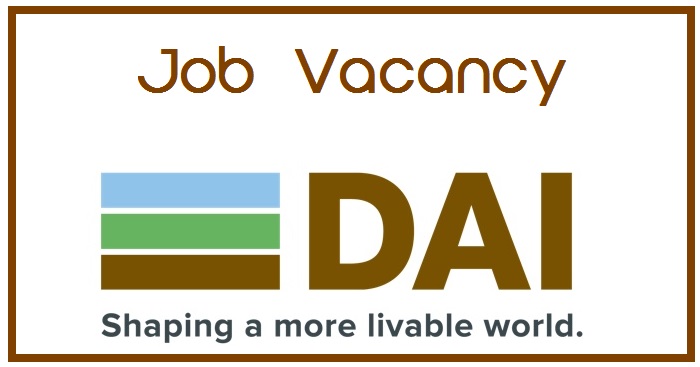 USAID Biodiversity Vacancy Announcement for Nepali Nationals
Project Overview: USAID Biodiversity is committed to the conservation of nature, enhancement of human well-being, and safeguarding the biodiversity of Nepal to improve ecosystem health, fight environmental crime, and enhance community preparedness for natural disasters and climate change impacts. USAID Biodiversity aims to achieve measurable conservation goals in Nepal's biodiversity-rich landscapes, including the Chitwan-Annapurna Landscape, Kailash Sacred Landscape, Terai Arc Landscape, and proposed Karnali Conservation Landscape.
1. Environmental Crime Control Lead Position
USAID Biodiversity is seeking applications from qualified Nepali nationals for the position of Environmental Crime Control Lead. This role will involve developing and implementing strategies to prevent and combat environmental crime, with a focus on illegal wildlife trade, timber smuggling, and poaching. Candidates with a background in law enforcement, conservation, or a related field are encouraged to apply. The deadline for submitting applications for this position is April 8th, 2023.
2. Driver Position in Dhangadhi
USAID Biodiversity is also seeking a qualified Nepali national for the role of Driver, based in Dhangadhi. The driver will be responsible for transporting staff and equipment to field locations, ensuring compliance with safety and security protocols, and maintaining vehicle maintenance logs. The deadline for submitting applications for this position is April 15th, 2023.
Application Instructions
Interested candidates can apply for the Environmental Crime Control Lead position or the Driver position in Dhangadhi by using the following links: https://fs23.formsite.com/OUTex/9pxaz3ze47/index (Environmental Crime Control Lead) or https://fs23.formsite.com/OUTex/vaztrauSap/index (Driver). Alternatively, candidates can refer to www.jobsnepal.com. Applicants must select the position they are applying for, complete the required information, and upload their CV.
Workforce Diversity
USAID Biodiversity promotes workforce diversity and encourages women and individuals from excluded groups, such as Dalits, indigenous ethnic groups, Madhesi, Muslims, persons with disabilities, people living in remote areas, and sexual and gender minorities, to apply for the available positions.
Job Vacancy
INGO Jobs