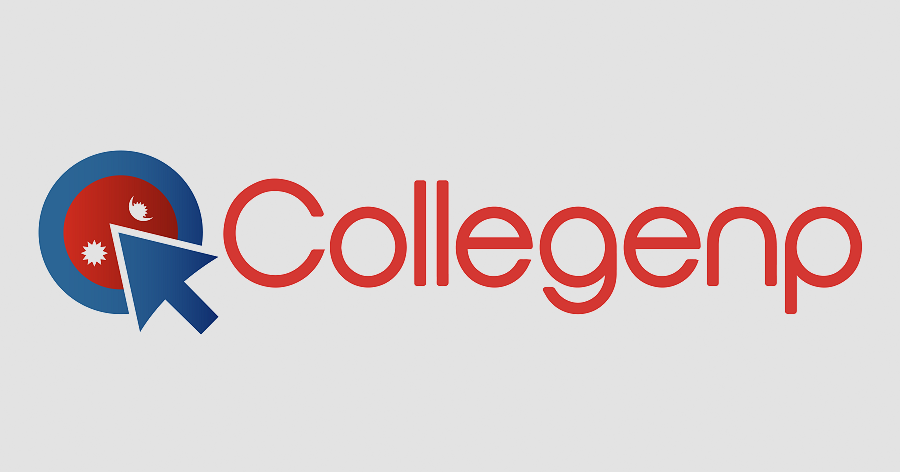 Bal Vidya Mandir English Boarding School Pokhara Celebrates 37th Anniversary and Parents' Day
Bal Vidya Mandir English Boarding School, Miyanpatan, Pokhara recently celebrated its 37th anniversary and Parents' Day on Saturday. The event was attended by distinguished personalities from the education sector and parents of students.
Educationist Dr. Gehendraman Udas Felicitated
Dr. Gehendraman Udas, a renowned educationist, was felicitated during the event for his outstanding contribution in the field of education. The felicitation was done under the chief hospitality of Narayan Prasad Subedi, Head of Education Development and Coordination Unit Kaski. Professor Kamal Gurung, while felicitating Dr. Udas, acknowledged his immense dedication towards the betterment of the education sector.
Importance of Cooperation between Parents, Teachers, and Students
The School Director, Ram Gurung, emphasized the need for cooperation between parents, teachers, and students to ensure the effectiveness and efficiency of the educational quality of the school. He highlighted the significance of the tripartite partnership in ensuring the holistic development of students.
Annual Progress Report Presented
During the event, Professor Kamal Gurung presented the annual progress report, highlighting the achievements and accomplishments of the school. Vivisa Poudel, a class 10 student, delivered a warm welcome speech, setting the tone for the program.
Honoring Excellence in Extracurricular and Academic Activities
Apart from the felicitation of Dr. Udas, the event also included the recognition of students who excelled in extracurricular and academic activities. Former students were also honored for their outstanding achievements.
Diverse Exhibitions and Performances
The ceremony, held in the school premises, included various exhibitions and performances by students. They showcased their talents in dance, song, and drama. Moreover, they also formed groups and exhibited their knowledge on various subjects, including science, mathematics, and health.
Established for Quality Education
Bal Vidya Mandir English Boarding School was established in 2042 BS with the primary aim of providing practical and quality education. The school has since been steadfast in its commitment to fulfilling this objective and providing students with a holistic learning experience.
Overall, the 37th anniversary and Parents' Day celebration at Bal Vidya Mandir English Boarding School was a grand success, with the involvement and cooperation of various stakeholders.
Last Updated: 6th March 2023
Annual Day
Pokhara