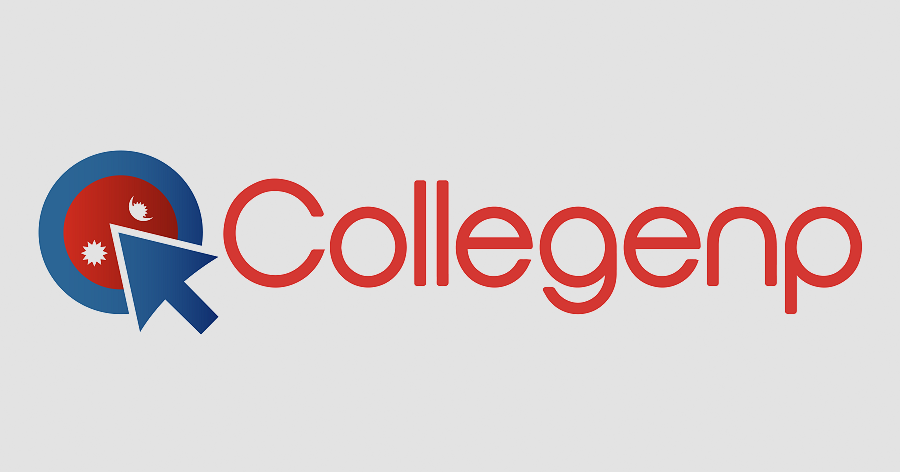 DAV School Celebrates Grand Parents Day with Fun-Filled Event
DAV School in Biratnagar Metropolitan City 13 recently celebrated "Grand" Parents Day with a grand program held on the school premises. The event, which took place on a Friday, was a fun-filled affair that included a range of activities and performances.
One of the highlights of the day was the Fun Festa program, which saw students from nursery to class 12 showcasing their talents. The event featured a variety of acts, including dance, singing, and drama performances, which entertained participating parents and guests.
Speaking at the event, Principal Ramesh Kumar Mishra emphasized the school's commitment to providing quality education to its students, along with valuable skills and morals. He noted that the school has been providing high-quality education for 28 years and has produced skilled professionals who are now thriving in various fields.
During the event, the president of the school, Suresh Kumar Sharma, and other directors, including Tarachand Khaitan, Dr. Raj Kumar Agarwal, and Dr. Narayan Kumar, highlighted the importance of providing quality education to move forward.
The Fun Festa held during the Grand Parents Day celebration featured more than a dozen stalls showcasing the talents of the school's students. The event was an excellent opportunity for parents and guests to see the creativity and skills of the students in action.
On the same occasion, a health camp was also organized within the school premises. Doctors who specialize in dentistry, eye, and ear conducted health check-ups for students and participating parents.
Overall, the Grand Parents Day celebration at DAV School was a huge success and an excellent opportunity for the school community to come together and celebrate the achievements of its students.
Annual Day
Biratnagar