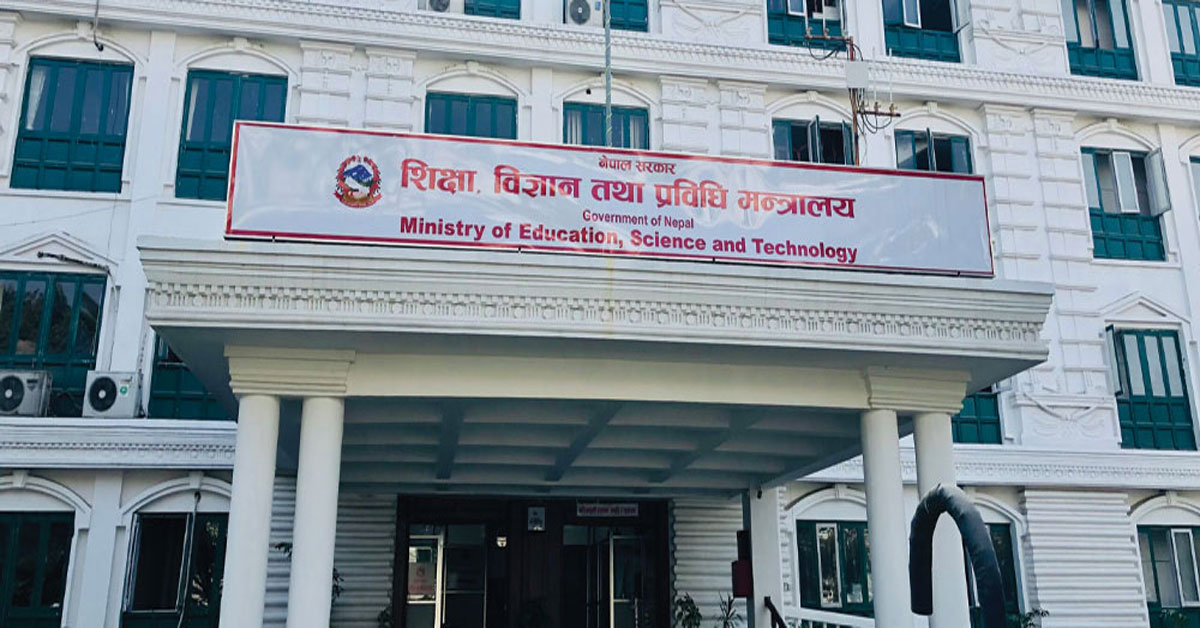 Nepal Celebrates National Education Day 2080: A New Chapter in Inclusive and Skill-Oriented Education
Kathmandu, Nepal, September 19, 2023 — Nepal is ushering in a transformative era in education as the country celebrates National Education Day today. This year, the day comes with a renewed focus encapsulated in the motto, "Inclusive and Skill-Oriented Education: The Desire of a Young Nation at Home". The celebrations are overseen by a core ceremony committee led by Education Minister Ashok Maur Rai and organized by the Ministry of Education, Science and Technology.
Honoring Excellence in Education
One of the day's highlights is the National Education Awards, a prestigious accolade meant to honor Nepalese scholars and educational institutions. Medals and certificates will be distributed in three categories: 'A', 'B', and 'C'. The ceremony will recognize 790 individuals who have obtained degrees from both domestic and international universities.
71 top post-graduate students will be awarded 'B' category medals.
44 outstanding graduate students will receive 'C' category medals.
Additionally, student scholarships are part of the day's agenda, aimed to fuel the aspirations of the younger generation.
A Snag in the Plan
Despite the meticulous planning, the Ministry disclosed that the medals are not ready for distribution due to budget delays. However, the awards will be given, and the medals will be distributed at a later date, for which a notification will be sent.
Innovation in Awards
This year marks a significant advancement in the awards categories. For the first time, two new awards have been introduced:
Nepal Technology Vidyabhushan Award
Social Welfare Education Award
A total of 177 awards will be distributed today, marking a significant step toward acknowledging and appreciating various facets of education.
A Brief History and Future Plans
The government has officially moved the date of National Education Day to October 2nd, starting this year. The day is chosen based on the validation date of the 'Compulsory and Free Education Act, 2075', passed by the federal parliament and certified by then-President Bidya Devi Bhandari. The National Education Day was initially celebrated with the motto, "No one should be deprived of the bright sun of education," and coincided with International Literacy Day on September 8. However, starting from 2076 BS, the two celebrations have been segregated, and today marks a monumental transition.
As Nepal observes National Education Day, it is clear that the country is on a path to prioritize education that is inclusive and skill-oriented, catering to the needs of a young and dynamic nation. While there may be roadblocks like budget issues, the spirit of the day remains undeterred, serving as a beacon for educational excellence and innovation.
Annual Day
Notice