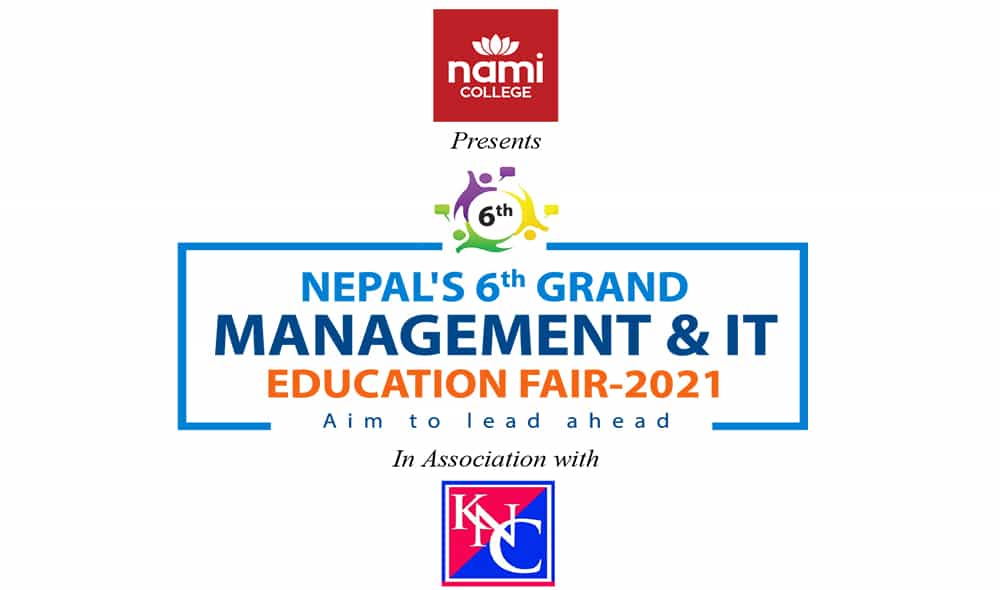 The 6th Management and IT Educational Fair will be held in Kathmandu from 17th to 18th December with the original slogan 'Study in Nepal'. Universal Thought Consult (UTC) is going to organize the upcoming Poush 1st and 2nd (Thursday and Friday) at Pragya Pratishthan in Kamaladi, Kathmandu.
Educational Fair offers MBA, MBS, MSc, CSIT, BBA, BSc, CSIT, BLT, BIM, BHM, BBIS, BTTM, BBM, B HTM, BSW, BBS, BBD, BB, There will be participation of educational institutions.
Past educational fairs have proved that quality education can be obtained in higher education in management and IT in Nepal and international degree can be obtained at low cost.
Rajesh Budghasaini, executive director of UTC, said that 5,000 students who are studying in class 11 and 12 and have passed the class 12 examination will participate in the sixth educational fair this year.
This year's educational fair will be attended by nine educational institutions from Pokhara University, six from Tribhuvan University, three from Eastern University, two from Kathmandu University, five from Midwestern University, colleges of Nepali University, two CIs and one other teaching institution from Nepali University and 15 affiliated foreign universities. There will be a total of 51 stalls in the fair with the participation of colleges, said Prakash Dhakal, Administrative and Finance Director, UTC.
Exhibition
Kathmandu