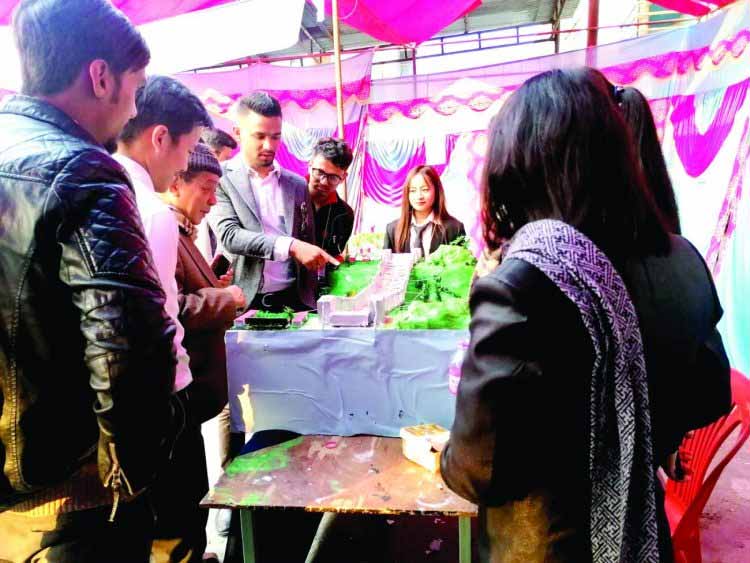 Two Day Technical Expo Launched at Pokhara Engineering College:
A technical expo has been launched at Pokhara Engineering College in Firke, Pokhara. Seventh Edition Expo is organized to showcase the great projects developed by the students.
Addressing the expo as a program, former Vice-Chancellor of NAST Jivraj Pokharel said that the students should be made aware of the latest technology and activate the soil in proper mechanical production. He said the expo should encourage such programs as it would help the students in producing new technology and even exchange skills.
The expo will last for 2 days. The technical items made by the students studying in the 3 faculties within the college are kept in the exhibition. The college has more than 40 stalls. The Expo was held at a joint venture between the College and the Independent Student Council. There will be competition among students from civil, architecture and computer engineering
Each faculty will receive First Cash prizes Rs. and the Second Cash prize 5,000 cash. Likewise, there has also been an Inter College Software Competition on this occasion.