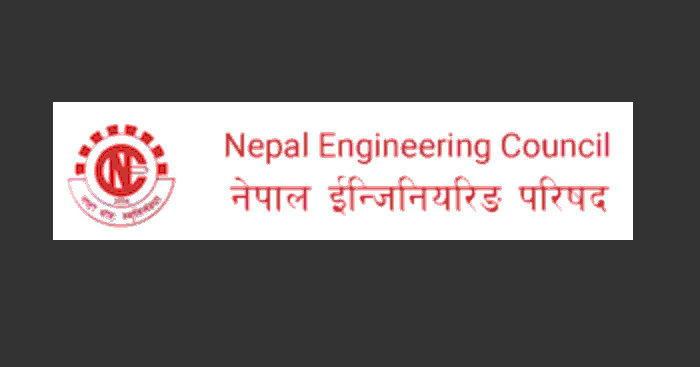 The high failure rate in engineering license examination conducted by Nepal Engineering Council: Analysis and implications
The Results of the Engineering License Examination:
For the first time in the 23-year history of the Nepal Engineering Council, 71.5 percent of the students failed in the license examination. The exam aims to maintain the standard in the engineering profession.
Data Analysis:
Out of 1,981 candidates from 69 categories, only 565 of them passed the examination. Most of the students who fail are from foreign universities. Only 28.5 percent of the students are eligible to work in this field by registering their names related to the engineering profession.
Reasons for Failure:
The registrar of the council, Shivamangal Giri, pointed out that the inability to maintain quality in the field of engineering is exposed by the result. Although engineers play a key role in the development and construction of the country's physical infrastructure, the examination's result indicates that the educational level has fallen. Giri also stated that so many students failed despite the exam being easy and with no negative marking, suggesting a decline in the standards of both universities and students.
Universities and Pass Rates:
Out of 1981 students who participated in the exam, 378 were from Indian universities, with only 58 people passing, i.e. only 10 percent passed. Nepalese universities, on the other hand, had a pass rate of 90 percent. Most participants were from the civil engineering category, with 1,153 students.
Implications:
The council has arranged to conduct the name registration examination twice a year in 6/6 months. The council also amended the Council Act for the purpose of improving quality. The failure of students in the examination means they cannot work in the engineering profession throughout Nepal. The disappointing results of the exam may have been due to confusion among students since the exam was held for the first time, and foreign universities taught online due to the pandemic.
Overall, The high failure rate in the engineering license examination is a clear indication that the quality of education in the field of engineering needs to be improved. The Nepal Engineering Council needs to take proactive steps to enhance the standard of engineering education, and universities need to ensure that they are providing high-quality education to their students.