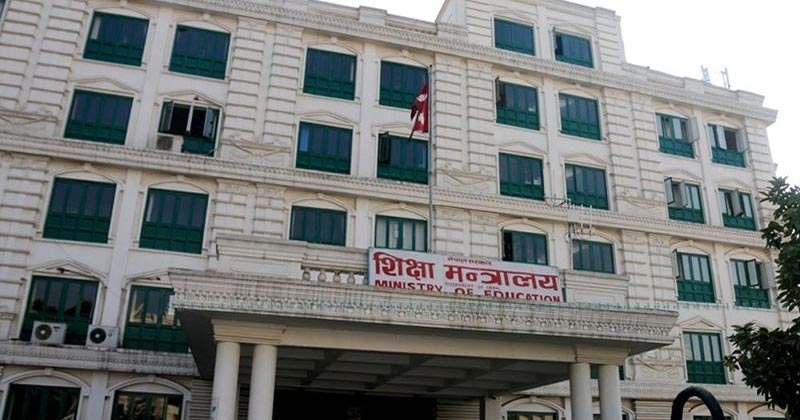 Nepal's Ministry of Education Advances Bill for Rs.1 Billion Research and Innovation Fund
Kathmandu, September 18, 2023 – In a significant move aimed at fostering a culture of research and innovation, the Ministry of Education, Science and Technology has expedited the creation of a special Act for the establishment of a Rs.1 billion fund. This initiative was formally announced in a recent budget speech, and the Ministry is now in the advanced stages of finalizing the Act.
A Transformative Step for Research and Innovation
Bishwababu Pudashaini, Co-Secretary of the Ministry, emphasized the monumental impact of this move. "This will be a transformative step in the fields of science, technology, and innovation, serving to enhance institutional capacity and promote a research-oriented culture," he said.
Collaborative Legal Framework
For the fund's operation and legal sanctity, the Ministry has prepared a draft of the Act after extensive discussions with stakeholders. This draft aims to build a cohesive and legally sound framework for enabling groundbreaking research and technological advancements.
Objectives of the Fund
Promote Integrated Research: The fund aims to facilitate integrated research and innovation in science and technology.

Enhance Institutional Capacity: It seeks to improve the capacity of institutions engaged in research and development.

Cultivate Entrepreneurship: The ultimate goal is to foster entrepreneurship opportunities through practical and application-oriented research.
Cabinet Approval in Principle
In a significant milestone, the draft of the Science, Technology, and Innovation Bill received an in-principle approval from the cabinet meeting held on September 16, 2023. This sets the stage for the Ministry to finalize and enact the Bill, thus laying the groundwork for an ecosystem conducive to research and innovation.
The Big Picture
The establishment of this fund is not just a financial endeavor but an investment in the future of Nepal's science and technological landscape. It promises to galvanize the culture of research, thereby contributing to the country's development in a holistic manner.
For aspiring researchers, educational institutions, and technological startups, this fund signifies a major push toward creating a Nepal that is not just a consumer of global technology but a contributor to it.
College News
Kathmandu
School Job