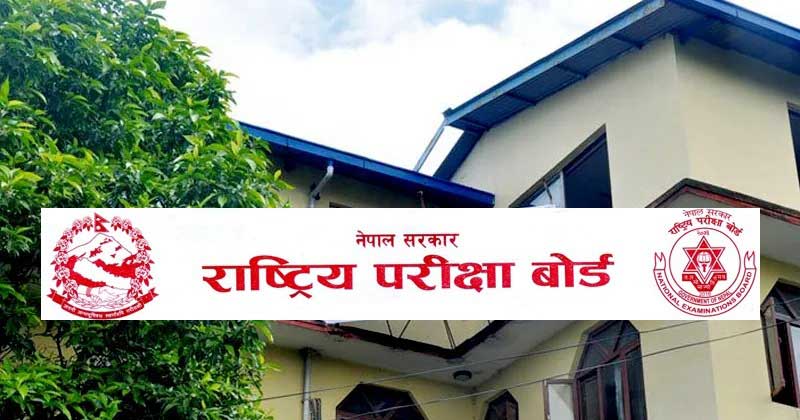 NEB Staff Union Challenges New School Education Bill, Citing Threat to Autonomy and Workers' Rights
Kathmandu, Nepal, September 19, 2023 – The National Examination Board (NEB) Staff Union, along with other related organizations, has vocally opposed the recently proposed 'Bill to Amend and Consolidate Laws on School Education, 2023 AD.' Registered by the Government of Nepal in the Federal Parliament on September 13, 2023, the bill aims to significantly alter the organizational structure and staff management of the NEB.
Organizations Unite to Issue Joint Statement
In a unified response, Staff Union Nepal, Staff Union, and Nepal National Staff Organization operating under the NEB, have jointly issued a statement today, outlining their seven-point demand list.
Key Demands Include:
Full Autonomy: Maintain the NEB's complete independence, including full control over structure, staff, and resources.

Employee Stability: Create a pathway for the job security of temporary employees.

Fair Remuneration and Benefits: Ensure proper compensation, benefits, and service conditions for all employees.

Board Nominations: Grant the board itself the right to nominate other members.
Compliance with Existing Education Act
Furthermore, the unions are insisting that the appointment of the NEB chairman should be in line with the Education Act, 1971 AD (Eighth Amendment). They have also advanced that the member-secretary should be among the most senior officers of the board. A call to maintain the existing provincial examination management office and branch offices has also been made.
Unions Announce Plans for Protest
The triad of organization heads—Prakash Awale, Raju Olia, and Narendra Prasad Dhakal—announced their collective plans for a series of protests. Should their demands go unmet, protest programs are scheduled to take place at the NEB's central office, as well as at state and branch offices from September 22-24, 2023.
A Time of Uncertainty
The bill's proposed changes are seen by many as a direct threat to the board's integrity and the welfare of its staff, stirring concerns and uncertainty among educators and administrators alike. With protests on the horizon, the Government of Nepal faces a pressing need to address these concerns promptly.
NEB