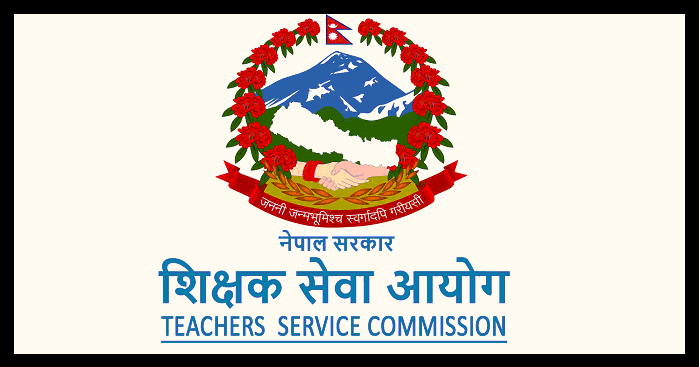 In order to conduct the open and internal competitive examinations of secondary, lower secondary, and primary levels conducted in a systematic and dignified manner on the 15th, 17th, 19th, and 21st of Chaitra, 2078 BS by the Teacher Service Commission, the examination coordination committee, education development directorate, education development, and coordination unit community and institutional The Teacher Service Commission would like to thank the security personnel, staffs and all the concerned bodies and officials who are directly or indirectly participating in the examination.
The Commission has been carrying out its work in an impartial, objective, clean and credible manner by assimilating the values ​​and norms of the examination and expressing its commitment to further improve its work in the future as well. The Commission has taken seriously the issue of various reactions regarding the recently conducted examinations.
The Commission has accepted the constructive feedback received as suggestions. Similarly, the Commission regrets the factless and misleading response and news published in various media including social media regarding the examination.
Spreading misleading rumors by slandering the Commission on the issue of where and how the necessary steps have been taken to complete the work as soon as possible after the publication of results and recommendation after conducting the examination; It is also requested that the examinees should not believe in those who are trying to take undue advantage of the various temptations of the examinees and should not follow such attempts.
The Commission requests all those who are aware of such immoral acts to inform the Commission in time and contribute to maintaining the fairness and credibility of the examination.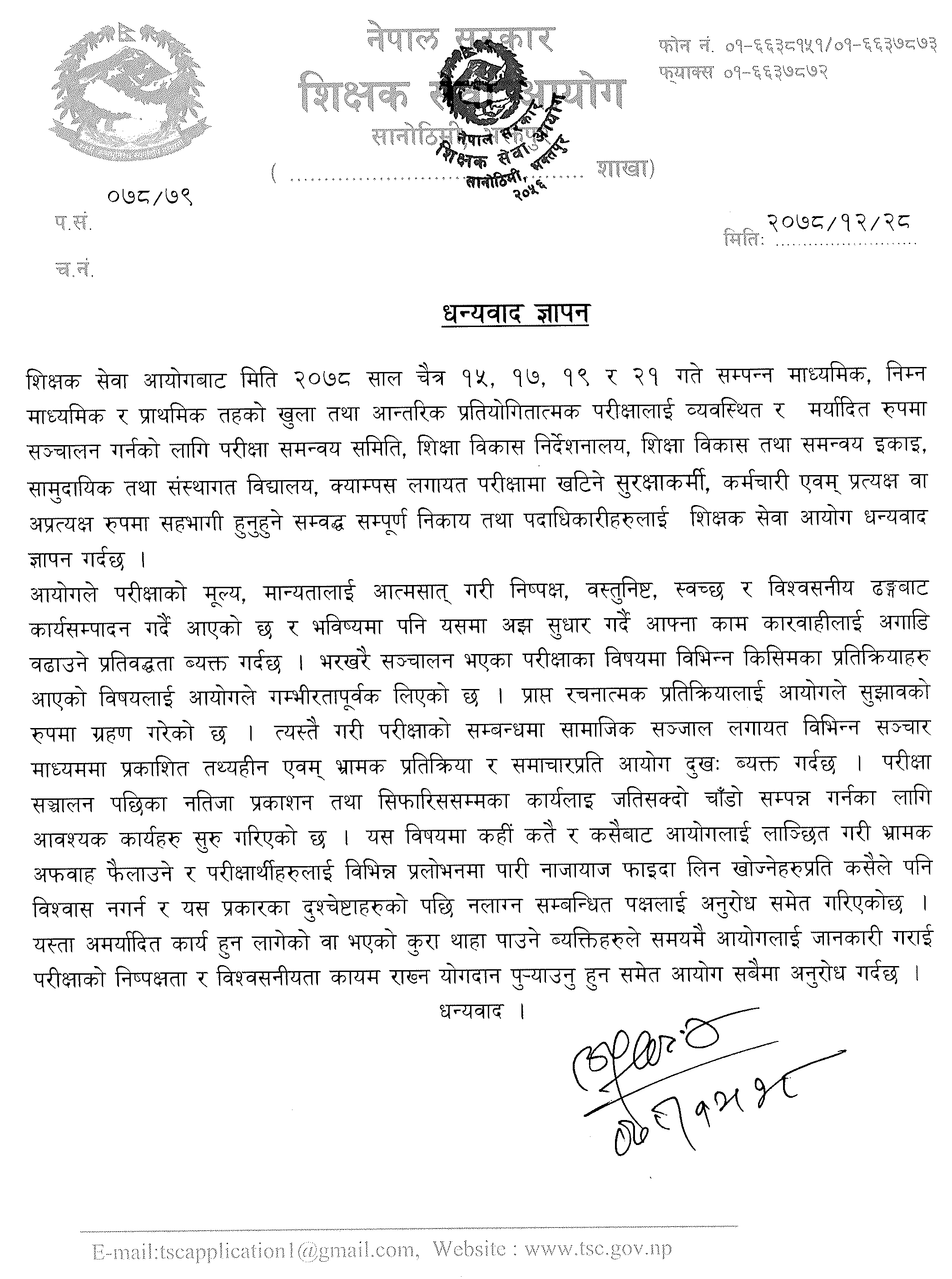 Notice