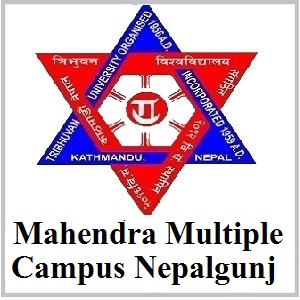 The Quest for Resources to Rebuild the Mahendra Multiple Campus, Nepalgunj
Mahendra Multiple Campus in Nepalgunj, Nepal, has been in a state of disrepair for quite some time. The campus, which serves as an educational hub for students from Lumbini, Karnali, and Sudurpaschim provinces, is urgently in need of renovation and reconstruction. However, the search for resources to restore this approximately 50-year-old building has been long and challenging.
Struggles in Resource Mobilization
Campus Head Lalmani Acharya has been vocal about their struggle in acquiring the necessary funds for the reconstruction of the dilapidated campus building. Despite repeated appeals and demand letters to various ministries and departments at the union level, and to the various ministries of Lumbini province, their requests have yet to bear fruit.
Apart from local authorities, they've also approached the Indian embassy and the Nepalgunj sub-metropolitan city for budget allocations. Tribhuvan University is another institution from which they've requested regular budgets.
"While we have received positive responses regarding our demand letters, actual budget allocation has been an issue," explains Campus Head Acharya. Despite presenting the campus's predicament to numerous stakeholders, including the ministries and departments of the Union and the State, the reconstruction project has not been included in any plan.
Dilapidated Campus Conditions
The current state of the Mahendra Multiple Campus building is alarming, with water leaks in most of the buildings, and bricks and cement falling from some rooms. The deteriorating structure, built about half a century ago, poses a significant risk to the students, teachers, and staff utilizing the facility.
Despite a statement from the Department of Urban Development and Building Construction under the Ministry of Urban Development, declaring the building unfit for use, classes are still being conducted in the dilapidating structure. This is a pressing issue that needs immediate resolution to ensure the safety of the students and staff.
Conclusion
The struggle for resources to rebuild the Mahendra Multiple Campus in Nepalgunj is ongoing. This historical institution is in dire need of reconstruction for the safety and wellbeing of its community. The involved parties must consider the urgency of the situation and prioritize the allocation of resources to ensure that the campus remains a safe and conducive place for learning.
Nepalgunj