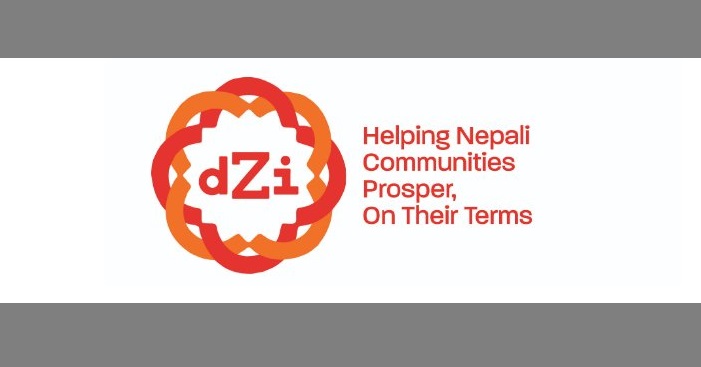 Notice regarding the need for a Field Supervisor for quality education programs: The quality education program for the dZi foundation office requires skilled and experienced staff in the position of field supervisor; Applications are invited from qualified candidates. The person holding the position of Supervisor of this Quality Education Program will be responsible for supervising, successfully operating, and upgrading all the aspects of the Quality Education Program in the dZi jurisdiction (currently in Khotang District).
Educational Qualifications and Work Experience:
Bachelor's degree in education, humanities, or related field and at least three years experience in education (Preference will be given to those who have worked in project management in government, international or national organizations).
Or
He has studied related subjects up to higher secondary level and has at least 4 years of experience in the field of education
Experience working with schools, schools, NGOs, and local governments
Duties and Responsibilities:
To work in coordination with the QEP Manager for effective implementation of the program
Prepare monthly and weekly action plans and implement activities under the Quality Education Program in coordination with NGO partners and staff.
Conduct regular meetings with schools and other stakeholders as per plan and requirements for program implementation and promotion.
To assist the QEP Manager in coordinating and building relationships with the concerned local government bodies
Assist QEP managers in creating orientation packages in collaboration with NGO stakeholders and assisting parent-teacher associations (PTAs), children's clubs, and other key stakeholders in conducting orientations.
To monitor and assist in capacity building of children's clubs in different schools
Assist in preparing school management committee (SMC) training packages and conducting SMC training.
Collect and prepare success stories that reflect the effectiveness of the program, prepare regular program reports
To conduct regular monitoring and school support activities in the schools of the project area
Collect, verify, and manage program-related information, baseline data, and monitoring details
Attend meetings and training with other organizations as needed
To assist QEP managers in the successful management and implementation of quality education programs
To provide reports, corrective feedback, and measures as required
Required Professional Skills:
Good fluency in Nepali language writing and oral communication skills
It will be better if you have a working knowledge of the English language (writing and speaking).
Ability to communicate and facilitate
Experience in the education sector, teacher training, and community mobilization
General knowledge of computer and can run MS Office application
Functional flexibility and the ability to perform multiple tasks at the same time
Has a strong understanding of cooperation, coordination, and communication and the ability to work together in a team
Being self-motivated and able to work independently without direction
Experience and knowledge in the field of child protection, gender issues, and education
In sensitive environments, ethnically diverse groups and communities have the ability to work effectively even under pressure
Ability to work in rural areas for a long period of time, ability to walk for a long time in difficult geographical areas, experience and readiness
To embrace the values ​​of equality, empowerment, and equal opportunities for all, and to promote the values ​​of all stakeholders.
Application process:
Interested candidates are requested to submit their biodata (including two professional references), application, and required salary to [email protected] with the theme "Field Supervisor for Quality Education Program" and send the application by June 30, 2022.

Job Vacancy