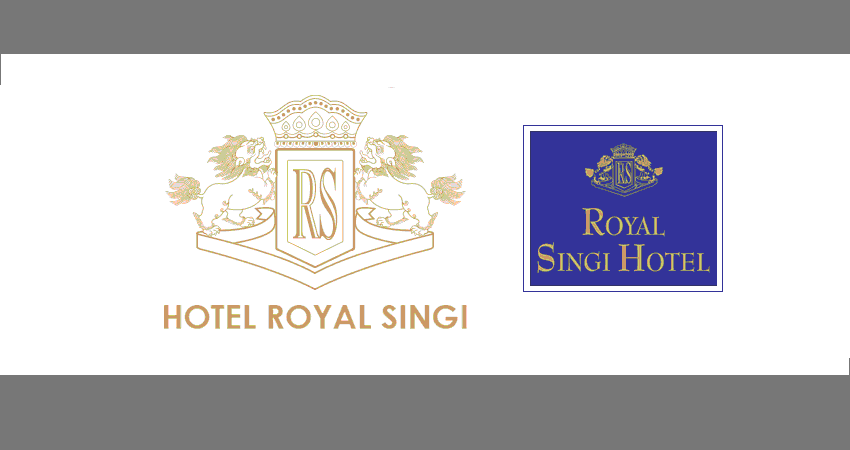 Hotel Royal Singi is seeking to recruit a dynamic energetic and passionate front Office Manager and become a core member of the hotel's Journey onto its 25th anniversary where 2023 will see momentous celebrations and milestones.
Position: Front Office Manager - 1 (One)
Will be responsible for leading the overall operations in Reception, Reservations and Guest Services of the hotel.
Will train and manage team members, supervise/coordinate all related activities from reservations, arrivals, room allocation. departure including resolving any guest service recovery and opportunities.
Will need to establish SOP and elevate standards of Guest experiences.
Ensure proper equipment operation/maintenance to result in safety of both guests and
Win ensure the premises of the lobbyare immaculate to welcome all guests.
The Front Office Manager is directly responsible for hiring. talent development and performance reviews of the team and will report to the General
Will be responsible for revenue management of OTA and direct upsells in the Front Office and at the same time minimizing operational costs arising from service lapses and errors.
Qualifications
Bachelor's Degree
Minimum 4 years of Front Office and/or Guest Services experience within a hoteVresort (4/Sstar)
Overseas experience is an asset
Previous experience in Front Office Department is mandatory
Previous experience in Reservations and Revenue Management is an asset
Passion for leadership and teamwork
Eye for detail to achieve operational excellence
Excellent guest service skills and problem resolution
Hotel Royal Singi Pvt. Ltd.
Durbar, Kamatadi
(footsteps away from Durbar Marg) Kathmandu, Nepal
www.royalsingi.com
Please email a copy of your resume /cv along with a kite application to [email protected]
Only shortlisted candidates will be screened and contacted back for an interview.
Are you a dynamic Hospitality leader that is seeking an opportunity to evolve and establish your skills within an International environment? Do you have the fire and passion within you to continue learning? Are you up for the challenges of the changing dynamics and vends in Guest experience and travel? If you have checked off all the above, then you could be the right candidate.
Hospitality Jobs
Job Vacancy