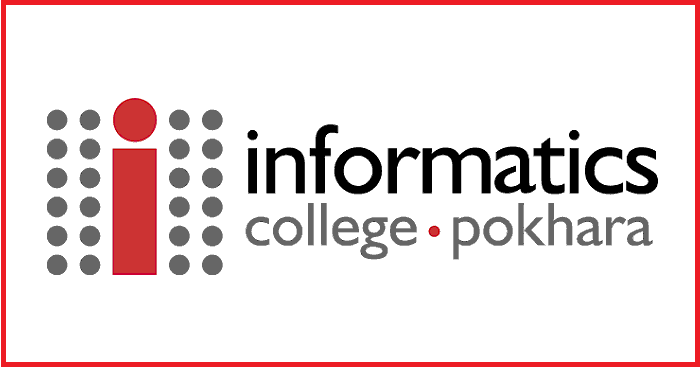 Informatics College Pokhara has been providing quality and industry-ready education to Nepalese students in partnership with London Metropolitan University, UK. We believe in transforming lives through quality education. We are looking for like-minded applicants that are willing to be a part of our endeavor.
For B.Sc. (Hons) Computing
Subject 1: Information Systems
Sound knowledge of HTML, CSS, JavaScript, Python and
MySQL
Subject 2: Programming
Sound knowledge of Object-Oriented Programming, Java
Subject 3: Computer Hardware and Software Architecture
Sound knowledge of computer components and their working.
Subject 4: Mathematics
For BBA
A management lecturer for teaching various management-related topics, such as business strategy, organizational behavior, and leadership.
Qualifications:
M.Sc. / M.E. / Master's Degree in a relevant field or Bachelor's degree with significant work experience.
Remuneration is not an issue for deserving candidates.
Interested candidates are requested to send their updated CVs to [email protected] by 16 January 2023. Please mention the subject you wish to apply for in the subject of the email.
Pokhara
College Job
Teaching Jobs