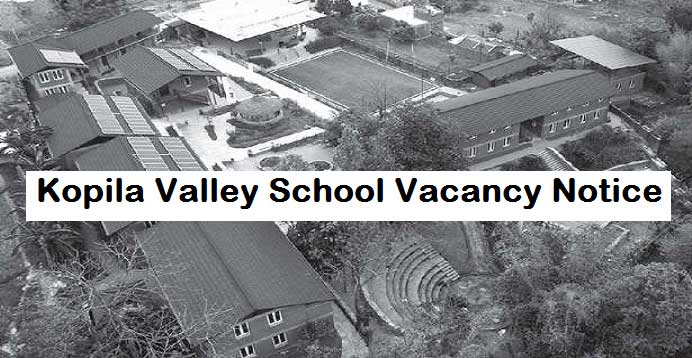 Kopila Valley School Vacancy for Teaching and Non-Teaching Staffs:
Kopila Valley School, Surkhet http://www.blinknow.org/pages/kopila-valley-school, well known for its child-centered philosophy and community service is run by a passionate group of people who believe we can change the world, in the blink of an eye. KVS is seeking creative thinkers who embrace new approaches to teaching and learning. We are growing and looking to strengthen our team. If you are a passionate educator, join our team! Some of the opening areas are:
(1) Teaching at all levels and subjects
(2) School Administration
(3) IT Department
Interested candidates should send a copy of their CV and a cover letter stating the position they wish to apply for and the reason why they are most suitable for the position.
Send to: [email protected] or [email protected]
For inquiries: 083-412169, 9849 302445
Karnali Pradesh
Technical Jobs
Surkhet
Teaching Jobs
School Job