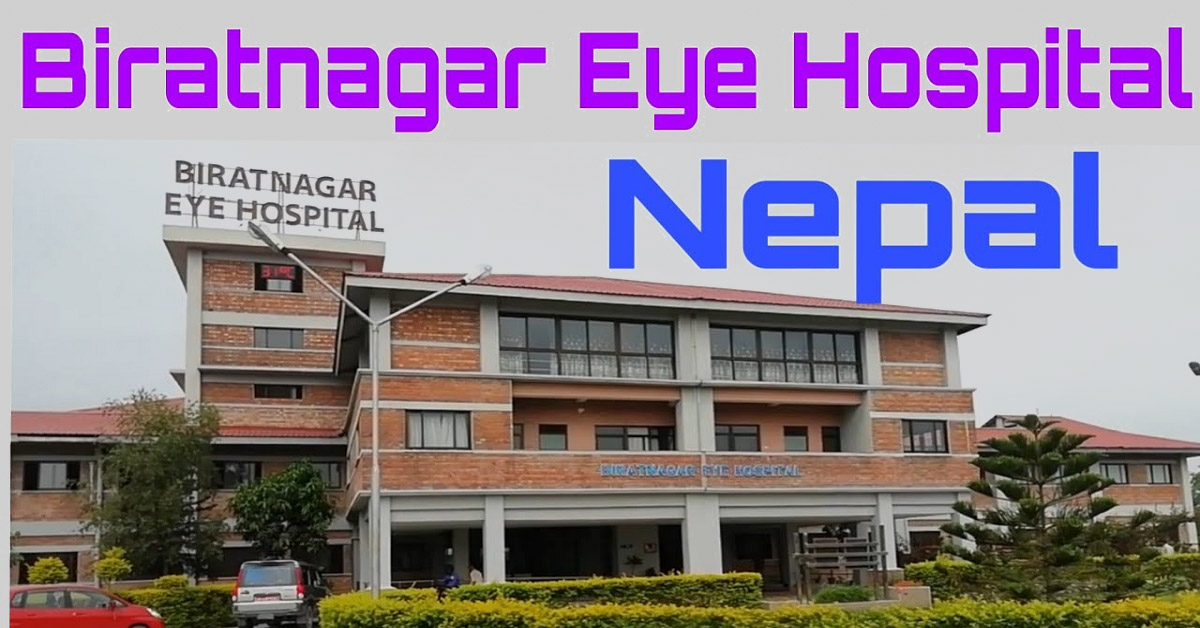 Ophthalmologist with Retina Fellowship Vacancy Announcement at Biratnagar Eye Hospital
Nepal Netra Jyoti Sangh, a renowned eye care NGO in Nepal, is seeking qualified and energetic Nepali candidates for the position of Ophthalmologist with an interest in Retina Fellowship. The position is available at Biratnagar Eye Hospital, Biratnagar, on a contract basis. The hospital has an excellent international reputation, providing eye care services to thousands of patients annually.
Qualifications Required
The candidate must have an MD or MS in Ophthalmology from a recognized institution.
The candidate must be Nepali and below 35 years of age.
Job Responsibilities
Provide clinical services related to the diagnosis and treatment of retinal diseases.
Participate in the development and implementation of eye care programs.
Contribute to research and training programs related to eye care services.
How to Apply
Interested candidates should send their detailed bio-data to vacancy.beh@erec-org by April 7th, 2023.
The email subject line should read "Application for Ophthalmologist with Retina Fellowship at BEH".
Only shortlisted candidates will be contacted for the selection process.
Contact Information
Biratnagar Eye Hospital, Biratnagar
Phone No. 021-436358
Email: vacancy.beh@erec-org
Website: www.erec-p.org
Health
Hospital Job Vacancy
Job Vacancy