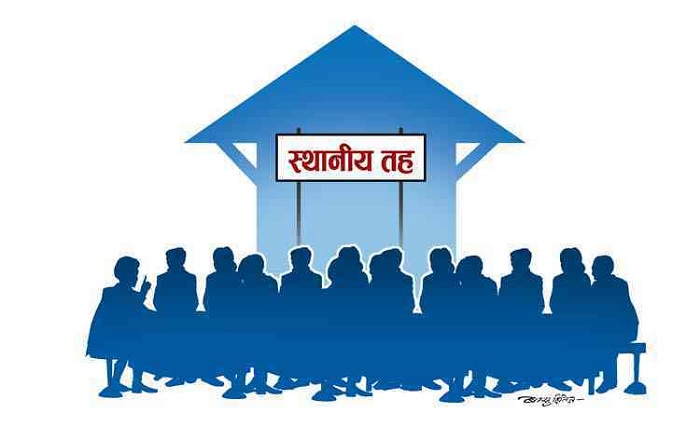 Phalewas Municipality Vacancy for Technical Assistant:
Phalewas Municipality, Municipal Executive Office, Khanigaun, Parbat
Interested Nepali citizens who have reached the following qualifications for the post of technical assistant for the employment service center operated in this municipality are requested to submit an application to this office within 15 days along with the required details and receipt of payment of revenue.
1. Position: Technical Assistant
Ads No.: 1/2077 / 078
Level: Similar to the local level service5th level
Required No.: 1 (One)
Minimum Qualification Required: Passed Proficiency Certificate Level or Overseer or Diploma Level in Civil Engineering.
Last date to apply: 2077-05-01 within office hours.
Application Fee: Rs. 500/-
Type of Selection: Publication of Preliminary Qualification List and Written Examination.
For Additional Information:
Please visit the website of this municipality www.phalewasmun.gov.np for more detailed information regarding the experience and skills required for the said post, age, job description and documents to be submitted along with the application.
(First published: 2077-04-19)
Notice: