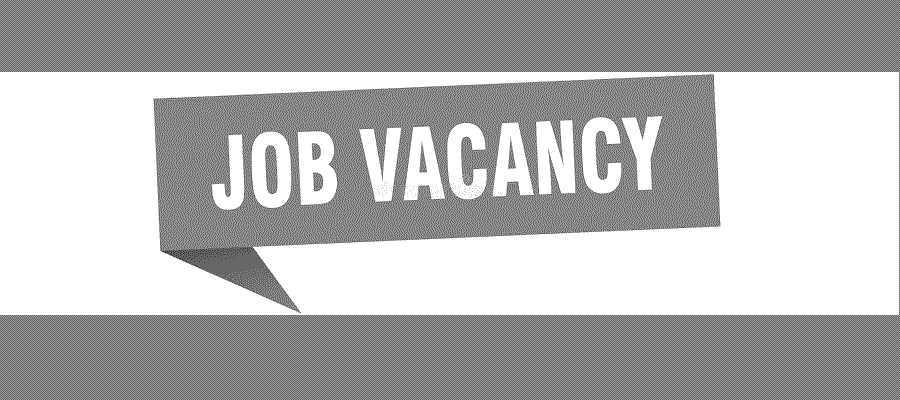 Lubhu-8, Mahalaxmi Municipality, Lalitpur based Project "Shaligram Balgriha" is established in Nepal in 1996 AD with the sole motive of supporting the chil­dren in need from differ parts of the country managed by NGO "Help for Chil­dren Beilngries-Kathmandu". The organization is now seeking applications for residential qualified and competent candidates to fulfill the following post at its Children Home.
Title: Administrative Manager
Job Description:
Provide lead role for the effective and smooth operation of the Shaligram Bal­griha with overall administrative, Finance, Human Resource as well as supervisory functions, etc.
Plan, organize and implement the children-related activities child psycho­logical counseling, education on basic health, academic assistance depend­ing upon children's abilities, vocational training, and general care.
Develop and ensure appropriate tools and strategies to monitor the progress and quality of services for the children.
Maintaining High-quality coordination with related stakeholders.
Ensure and monitor the allocation of resources in the most efficient and cost-effective way while aiming for the highest quality of implementation.
All other works beneficial to the Organization.
Required Competencies:
Working Knowledge of childcare homes and orientation on an independent life and social behaviors
Dealing with Child Psychology and counseling the children.
Ability to work in teams & collaborate with teams at all levels.
Proficiency in Computer skills like Microsoft Word, Excel
Excellent Organizational and time management skills.
Qualification & Experience:
Master's Degree in Business Administration or Sociology/Rural Development with 3 years of experience in national or International Non-governmental Orga­nization.
Remuneration and Facilities: As per organizational rules
A suitable Candidate meeting the above criteria is invited to send a CV and covering letter to mail ID: [email protected] till January 15, 2022, by 5:00 PM.
The only short-listed candidates will be invited for an interview.
Job Vacancy
Lalitpur
NGO Job