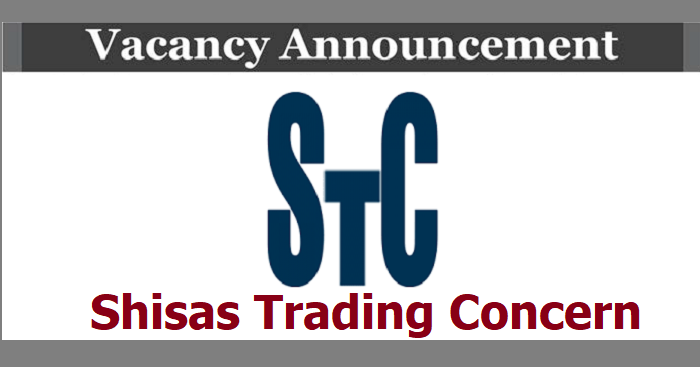 Shisas Trading Concern Pvt. Ltd. an established business house of Bio-medical equipment and consumables invites applications from highly motivated, competent, and performance-oriented candidates for different positions and different locations as mentioned below:
1. Service Engineer - 7 (Seven)
Qualification: Biomedical Engineering, Electronics, and Communication Engineering (Diploma/Bachelors)
Responsibilities: Field Services, Preventive Maintenance & Installations of Medical Equipment
Station: One for each province
2. Sales Manager 1 (One)
Qualification: Any graduate, any specialization with experience is preferable
Responsibilities: Design and implement business plan, maintaining sales team, boosting sales, forging relationships with customers, achieve goals, and hit sales target
Station: Kathmandu
3. Sales and Marketing Officer - 7 (Seven)
Qualification: Any Graduate, Any Specialization
Responsibilities: visiting hospitals, discovering prospects, leads, demonstrating instruments, sales forecast and reports
Station: One for each province
4. HR Manager -1 (One)
Qualification: Master's Degree with experience preferable
Responsibilities: Managing the employee life cycle (i.e., recruiting, hiring, onboarding, training, and firing employees) and administering employee benefits.
Station: Kathmandu
5. Receptionist -1 (One)
Qualification: Intermediate/Bachelors, Experience equal to 1 year
Responsibilities: Phone and email handling, Guest handling, computer knowledge, excellent written and verbal communication skill with a pleasant personality
6. Office Operation-1 (One)
Qualification: Masters in management/Science background with minimum experience of 1 year
Responsibilities: General office administration, facilitate coordination and communication, maintain personal records and inventories
Interested candidates can send their CV along with their expected salary at mentioned email address [email protected] before 19th June 2022.
Candidates will be called as per the application date on a first come first serve basis. Salary and perks will not be constraints for deserving candidates.
Job Vacancy