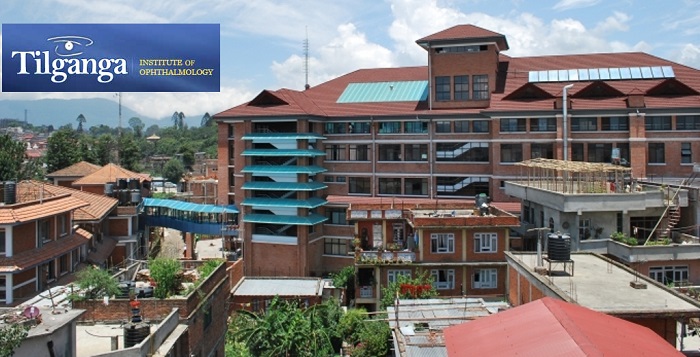 Nepal Eye Program (NEP), Tilganga Institute of Ophthalmology (TIO), is currently looking for qualified Nepali candidates to apply for the following positions:
Position: Assistant Manager-Hospital
Work Station: Nepal Eye Program(Tilganga Institute of Ophthalmology
Modes of Hiring, Time-bound;
Level: 8, Number of requirement, requirements:
Master's degree in Health Carc Management or Master Degree (Non-Teehnieal) with Four year experience in the related field.
Good verbal and communicable skill iv both English and Nepali.
Ability to work independently and in diverse team.
Candidates meeting above criteria arc requested to submit an application loner with an updated CV to [email protected] no later than 5:30 pm of 17 February 2023. While applying, please clearly mention name of the position in subject line of the email.
Only shortlisted candidates will be contacted for the further selection process. The NEP/TIO reserves the right to reject any or all application(s) without stating any reason whatsoever.
Remuneration and benefits will be provided as per Nepal Eye Program employment policy. Note: The recruitment process for the post of Hospital Manager (Level 9), published in the Kantipur Daily dated 10th January 2022 has been cancelled.
TILGANGA INSTITUTE OF OPHTHALMOLOGY
Date of Publication: 3rd February 2023
Hospital Job Vacancy
Job Vacancy