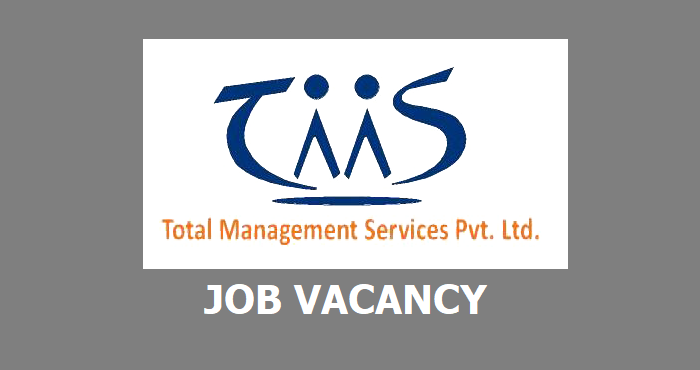 Total Management Services Pvt. Ltd. (TN1S), one M of the leading and first ISO certified multidisciplinary, consulting firms is looking for experienced Bridge Engineer fora donor-funded construction supervision of a major highway Improvement project in Nepal and a Business Development Officer, Project Coordinator for head office Kathmandu.
1. Bridge Engineer: - (Full Time Site Based)
Job Station: - LA-tan, Nepal
Education Qualification: Masters in Structural Engineering/ Bridge Engineering or related field
Working Experience: (Experience of the Last 10 years will only be considered)
Total of 10 years experience.
Minimum 7 years experience in Road Works.
Minimum 4 years of experience as a Bridge Engineer.
should have Experience in International Organization in Infrastructure projects.
We are also looking for Engineers having experience in other sectors for our different projects.
2. Officer, Business Development - 2 (Full Time)
3. Project Coordinator - 2 (Full Time)
Education Qualification: MI3A/MBS/BBA/BBS (for position 2 & 3)
Civil Engineering with MBA/EMBA and experience in PROJECT MANAGEMENT are highly preferred. Freshers are also encouraged to apply.
TO APPLY
Interested candidates may apply at the address mentioned below with a recent CV till 25 June 2022.
Email id: [email protected],
Website: www.tms.com.np
Hattisar, Kathmandu, Nepal
Contact No: +977-1-4425745, 01-4439182, 01-4439187