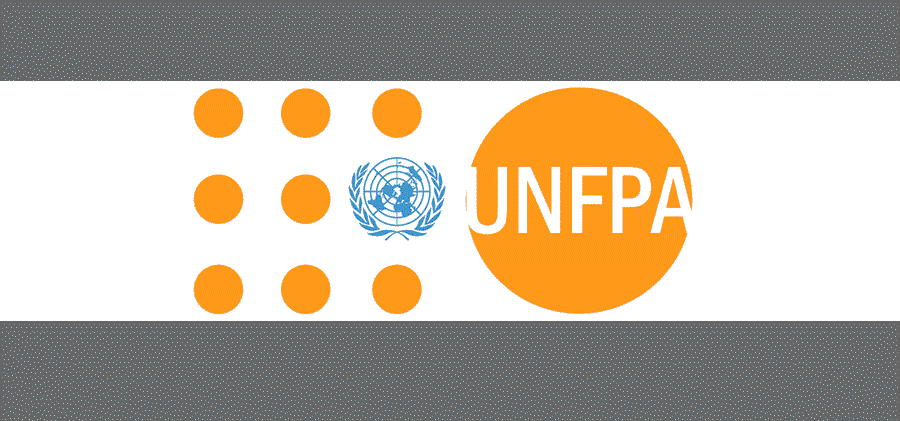 UNFPA, the United Nations Population Fund, is looking for qualified candidates for UNFPA Nepal Country Office
Job Title: Communications and Media Specialist (1 position)
Category: Fixed-Term Appointment
Post level: NOC
Job Opening ID: 4464
Duty Station: Kathmandu
Deadline: 21 July 2022 by 5 pm Nepal time
Duration: 1 Year Initially
Any candidates who previously applied for this position are requested NOT to re-submit their applications.
The Position:
The Communications and Media Specialist is responsible for providing strategic advice and leadership to the overall development, management, and execution of UNFPA Country Office external and internal strategic communications and media outreach efforts. Under the overall guidance of the UNFPA Representative, she will lead and coordinate UNFPA Nepal's communication and media activities with a view to support and advance the UNFPA country programme and projects results, to promote public and media outreach, and to facilitate resource mobilization and political support for the International Conference on Population and Development Programme of Action and SDGs.
S/he will be responsible for:
Communication and Media Strategy Development and Implementation
Networking and Partnerships
Advocacy and Resource Mobilization Support
Knowledge Management
Eligibility criteria for the above positions: Please visit the UNFPA electronic application management system for the complete Terms of References.
How to apply:
UNFPA has established an electronic application management system. This allows applicants to create a candidate profile, which can be updated regularly and submitted for more than one vacancy.
A full job description of the position can be accessed at https://nepal.unfpa.orn/en/vacancies and only online applications using this link will be accepted.
Notice: There is no application, processing or other fees at any stage of the application process. UNFPA does not solicit or screen for information in respect of HIV or AIDS and does not discriminate on the basis of HIV/AIDS status. UNFPA provides a work environment that reflects the values of gender equality, teamwork, embracing diversity in all its forms, integrity and a healthy balance of work and life. We are committed to maintaining our balanced gender distribution and therefore encourage women to apply. UNFPA promotes equal opportunities for all, including persons with disabilities.
Job Vacancy
INGO Jobs