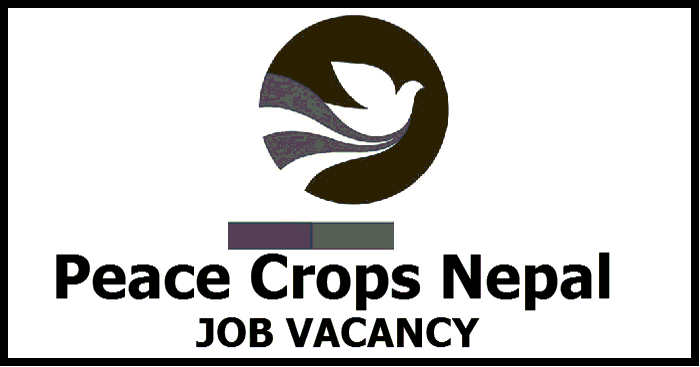 The United States Peace Corps Nepal seeks experienced and qualified applicants for the full-time contracted position of Quality Assurance Specialist, Personal Services Contractor working 40 hours per week.
Position: Quality Assurance Specialist
MINIMUM QUALIFICATIONS REQUIRED:
Education: B.S., B.A., or higher degree.
Prior Work Experience: F ive+ years of professional work experience.
Language Proficiency: Professional oral & written English & Nepali proficiency.
Skills and Abilities:
- Experience with records management, audit, compliance, project management, or Volunteer management.
- Strong background in data standardization, process facilitation, and management (organizational development, tracking tasks and processes, and ensuring accurate documentation)
- Advanced computer proficiency in MS Office: Windows, Excel, Word. - Experience working with database management software.
- Demonstrated intercultural competence, diversity, equity, inclusion, and accessibility-related skills and experience
- Demonstrated ability to synthetize, interpret, and apply regulations - Versatility; ability to take initiative to resolve problems
- Detail-oriented and organizational skills
- Demonstrated ability to work effectively in a multicultural team - Strong written and oral communication skills
Experience effectively coordinating complex processes across multiple business units For the full job advertisement, refer to
https://np.usembassy.gov/embassy/jobs/
TO APPLY:
Interested candidates should submit their CV, a completed Applicant Questionnaire, and a cover letter in English by email to:
[email protected]
Applicants should include salary requirements in the cover letter. Please list "Announcement Number: 23-001, Quality Assurance Specialist" in the subject line of the email.
Only complete applications (consisting of a CV and completed Applicant Questionnaire) received by the deadline of Friday, February 10, 2023, at 5 PM will be considered.
Job Vacancy
INGO Jobs