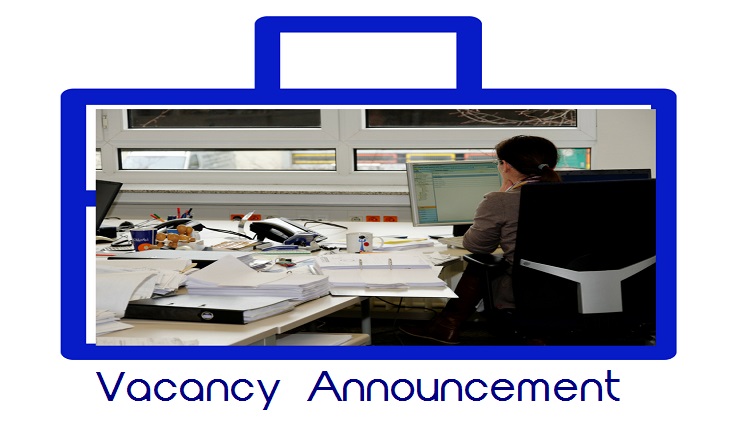 A reputed private company having engaged in the distribution of medical equipment/Comsumbles seeks application for the following position to implement the sales, service and maintenance tasks:
TECHNICIAN (4 POSTS)
Qualification: TSLC or IE in electronics with computer knowledge or equivalent.
ENGINEER: (2 POSTS)
Qualification: BE in Electronics and computer engineering or equivalent.
SALES OFFICER (4 POSTS)
Basic Criteria: Bachelor's in Management (or equivalent), Dedicated, enthusiastic, laborious, competencies. Working filed will be all around Nepal.
Interested candidates are encouraged to send their CV with PP size photographs within 7 days of this notice to the address given below. Shortlisted candidate will be notified for the further interview by mail or phone.
Email: [email protected]