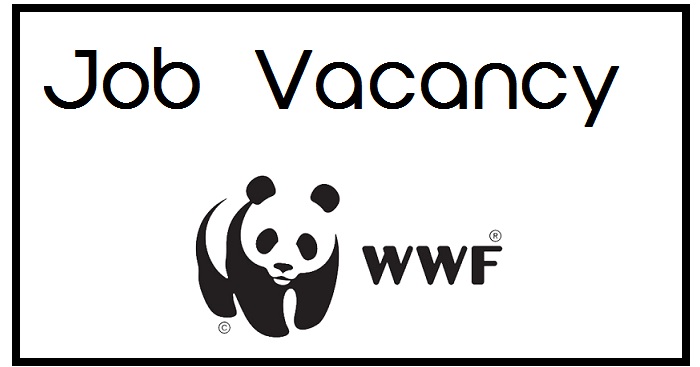 WWF Nepal, the global conservation organization leading international efforts for a living planet, seeks applications from qualified Nepali candidates for the following full-time position. If you think you are an achiever and willing to work within a diverse team in a multicultural environment with WWF's commitment and passion for what you believe in, you are highly encouraged to apply.
SUSTAINABLE INFRASTRUCTURE SPECIALIST
Major Responsibilities:
Under the direct supervision of the Conservation Program Director, the Sustainable Infrastructure Specialist will be responsible for understanding the potential impact of large infrastructure on conservation and developing strategic ways to address the issue in an amicable manner.
S/he will be responsible to build the capacity of the government, civil society, and development partners and coordinate with concerned agencies to promote Sustainable Green Infrastructure to reduce adverse impacts of infrastructure on the ecosystem and biodiversity.
Qualifications:
A Master's degree in Civil Engineering or Environmental Engineering or a related field, with at least 5 years of experience working on infrastructure development, and environmental impact assessment/initial environmental examination is essential; roads and hydropower experience are preferred.
Knowledge and/or experience in green infrastructure, natural resources safeguards, DRR, and climate change adaptation is desirable. Strong analytical skills and the ability to think outside the box; good facilitation and communication skills including written and spoken English are needed.
S/he should have the ability to work with a wide range of stakeholders including government, developers, donors, NGOs, and local community groups.
S/he should be effectively able to prioritize and work under time constraints, using initiative and judgment. Strong interpersonal, diplomatic, and team-player skills are essential.
Interested applicants are requested to download the application form from the website and submit it with an application letter to the email address listed below by 17:oo hours on 31st January 2023. Please mention the position you are applying for in the subject. Emails without an application letter and completed application form will not be entertained. Only shortlisted candidates will be informed. Detailed TOR for the above-mentioned position can be downloaded from our website.
Website: https://www.wwfnepal.org/get_involved/careers
Email: [email protected]
WWF is an Equal Opportunity Employer. Please join us in our mission to save life on Earth.
Job Vacancy
INGO Jobs