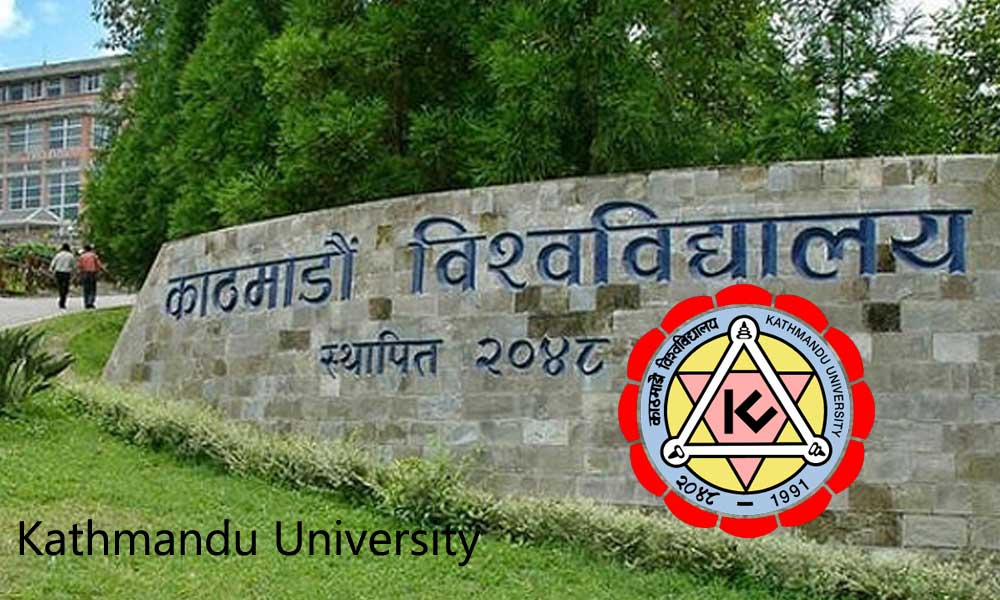 Kathmandu University has started a Master's in Media Studies program at the postgraduate level. The Department of Language and Mass Communication under the Faculty of Humanities of Kathmandu University, which has been conducting a graduate program on the subject for the past 16 years, has informed that the admission of postgraduates has been invited for teaching the dimensions of communication entrepreneurship, management, and specialization from this academic session.
There will be up to 20 students in an academic session and at this level, various dimensions of media will be studied considering the original tradition, culture, film and technology of Asia as the foundation. In the university, a quarter of research will be done with technical skills and theoretical knowledge, and the manpower produced will be able to compete in the international market and be employable.
For studies at that level, a fee of up to four lakh rupees will be charged and up to 20 percent of the total students will be given scholarships.
The curriculum of the Masters in Media Studies (MMS) program is designed as an intensive two-year program divided into four semesters. It offers different courses/papers for a total of 60 credit hours. It aims at fine blending of both the knowledge and skills dimensions of media and communication. The curriculum consists of a unique combination of theory, analytical techniques, production skills, research approach, communication competence, and so on, which are required for professionals in the field of media and media support systems.
Career prospects
pursue a career in journalism or any particular field of media industry such as managing editors, radio station managers, television producers, scenarists

pursue a career in research agencies, advertising agencies, PR companies

pursue a career in the governmental and non-governmental institutions

pursue a career as a staffer or freelancer as a media consultant, Media planner, Communication strategist, Social media manager, Content manager, Arts administrator, Media monitor, Researcher, and so on

to work as independent media entrepreneurs

pursue higher education and academic endeavors
Eligibility
Applicants must have Bachelor's or equivalent degree in any discipline from a recognized institution with a minimum aggregate of 50 percent or 2.5 CGPA. In addition, securing an acceptable level of ranking in the entrance test administered to measure required competencies including language proficiency and analytical ability will be essential. Only the candidates who pass the written exam will be selected for the interview, on the basis of which final selection will be made.
For mid-career journalists and other media professionals having more than 10 years of work experience in the media industry, the eligibility will be considered a Bachelor's or equivalent degree in any discipline from a recognized institution with a minimum aggregate of 45 percent or 2 CGPA.
Admission Open