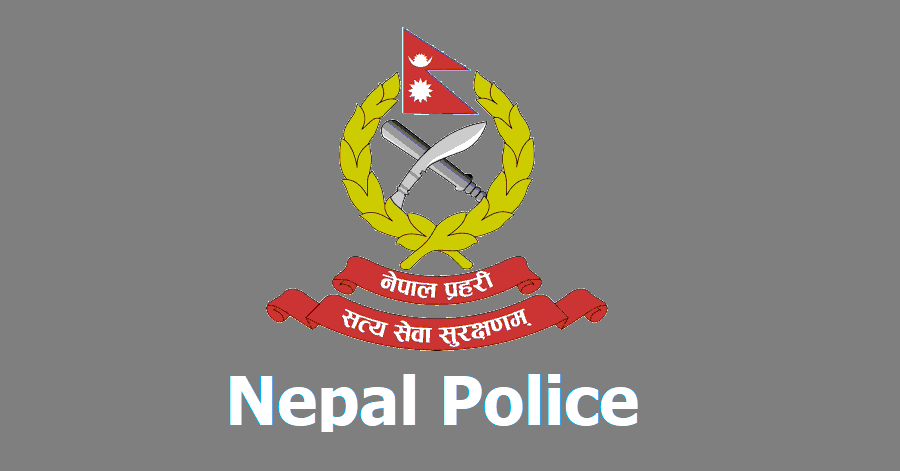 Ministry of Home Affairs Recommends Promotion of 5 Deputy Inspector Generals of Nepal Police
The Ministry of Home Affairs has recently recommended the promotion of five Deputy Inspector Generals (DIG) of Nepal Police to Additional Inspector General (AIG) of Police. This move comes 15 days before the future Inspector General of Police is selected.
Top 5 Candidates for Promotion
The five recommended officers for promotion are DIG Basant Bahadur Kunwar, Tek Prasad Rai, Deepak Thapa, Shyamalal Gyawali, and Kiran Bajracharya. DIG Basant Bahadur Kunwar tops the list for promotion, followed by Tek Prasad Rai at the second position, Deepak Thapa at the third position, Shyamalal Gyawali at the fourth position, and Kiran Bajracharya at the fifth position.
Future Inspector General of Police Selection
After Inspector General of Police Dhiraj Pratap Singh retires on 25 March, 2023, the new IGP will be selected from among the five current AIGs. However, IGP Singh is lobbying to extend his tenure by removing the 30-year service period. Due to his efforts, five AIG posts were not promoted, even though they were vacant. If there was no promotion, there could have been a situation where the IGP would have to be selected from the DIG.
Lobbying for Tenure Extension
According to sources, IGP Singh is lobbying to remove the service period through Nepali Congress Chairman Sher Bahadur Deuba's wife Arju Rana. The Prime Minister Pushpa Kamal Dahal Prachanda is also reportedly in agreement with the lobbying efforts.
Officers Waiting for the Future IGP are Suspicious
The officers waiting for the future IGP are suspicious of IGP Singh's efforts to extend his tenure. In the promotion that took place after Ashok Singh, a strong competitor of IGP, resigned amid the citizenship dispute, the officers have been recommended for promotion to AIG according to the DIG's preference.
The Council of Ministers is expected to make a decision on the recommendation for promotion within a week.
Nepal Police