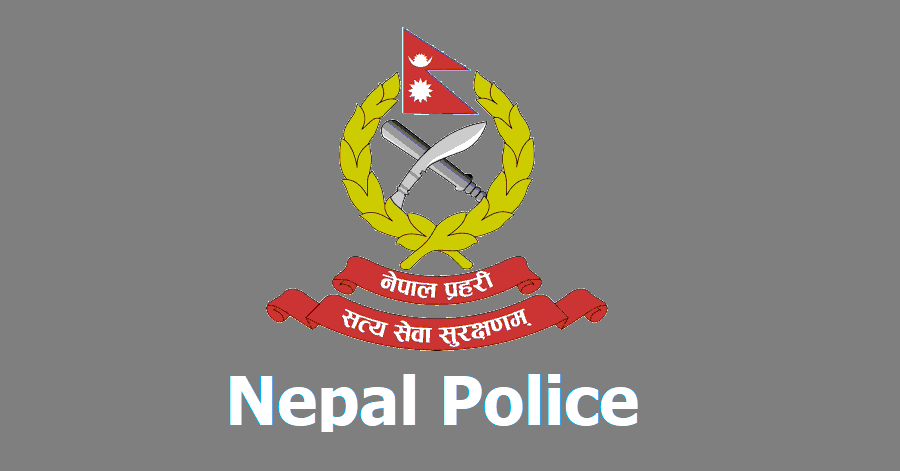 Nepal Police Promoted 34 Inspectors to DSP: 34 Police Inspectors (Inspectors) of Nepal Police have been recommended for promotion to Deputy Superintendent of Police (DSP). The promotion committee meeting held on Monday recommended 34 inspectors from the district police group for promotion to DSP.
Most of those who are recommended are inspectors with an enrollment date of Poush 27, 2067. Some of the 79 inspectors of the said recruitment date have become DSPs on last year's promotion.
This time, Hom Bahadur Thapa, who is number 42 in admission, has become the first in DSP. Despite being promoted twice, not all the inspectors of that batch have become DSPs.

Promotion List (Badhuwa Suchi)
Nepal Police