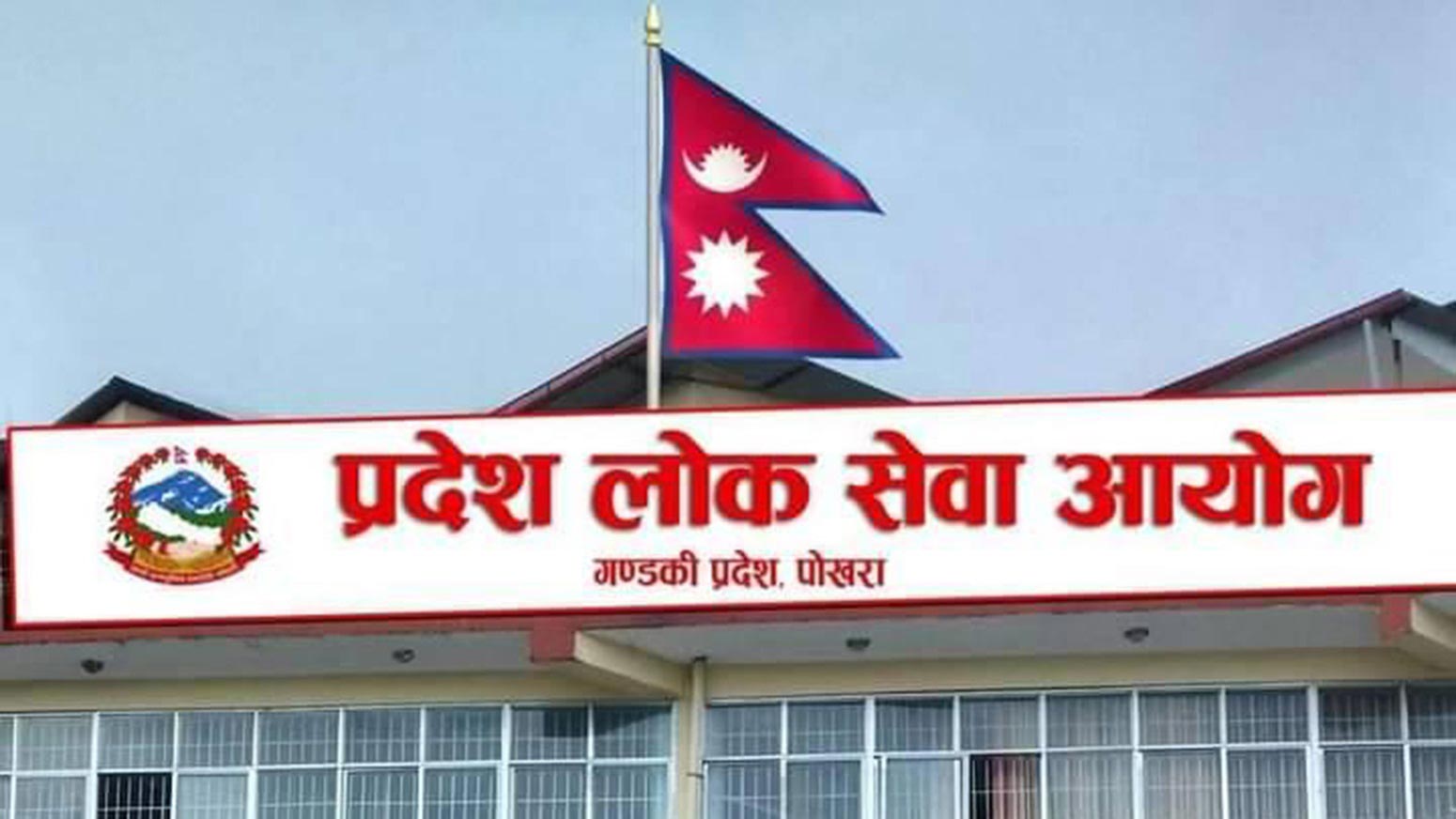 Gandaki Pradesh Lok Sewa Aayog Vacancy for 9th Level Officer
The Gandaki Pradesh Lok Sewa Aayog has announced a comprehensive vacancy list for ninth-level technical and non-technical posts. This is a golden opportunity for candidates looking to serve in various capacities in the provincial civil service and local services.
Key Highlights
Examination Types: Internal, Inter-level, and Open and Inclusive Competitive Examinations
Application Mode: Online through the Commission's application system
Last Date for Application: Up to 2080/06/02 with a double fee till 2080/06/09
Age Limit: 21-45 years (Exceptions apply)
Application Fee: Rs. 2000, additional Rs. 500 for each extra group
Examination Center: Pokhara
How to Apply?
Step-by-Step Guide to Application
Visit the Official Website: Navigate to Gandaki Pradesh Lok Sewa Aayog's online application system.
Check Eligibility: Ensure you meet the minimum qualifications.
Fill in the Application: Complete the application form online.
Pay the Fee: Submit the application fee of Rs. 2000 online.
Submit: Review and submit your application.
Types of Posts Available
Technical Posts
CDE, Engineering, Civil
Senior Forest Officer, Forests, General Forestry
Deputy Secretary, Education, Education Administration
Non-Technical Posts
Deputy Secretary, Administration
Health Sector Posts
Health Administrator, Public Health Administration
Medical Superintendent, General Health Services
Consultant Paediatrician, Paediatrics
Consultant Surgeon, General Surgery
Consultant Orthopedic Surgeon, Orthopedic Surgery
Consultant Anaesthesiologist, Anaesthesiology
Consultant General Physician, Medicine
Consultant Radiologist, Radiology
Consultant Pathologist, Pathology
Consultant Microbiologist, Microbiology
Director, Chest Diseases
Examination Details
Type of Exam: Written, Practical, and Interview
Medium: As prescribed in the language syllabus
Examination Schedule: Various dates based on the post
Age Limit and Exceptions
General Age Limit: 21 to 45 years
Exceptions: Permanent employees of federal civil service, Province civil service, and local service are exempted from the age limit.
Application Fee
Basic Fee: Rs. 2000
Additional Group Fee: Rs. 500 for each additional group
Contact Information
For more details, you can contact the Commission at 061-467873 or visit their official website.

PPSC Gandaki
PPSC
Gandaki Pradesh