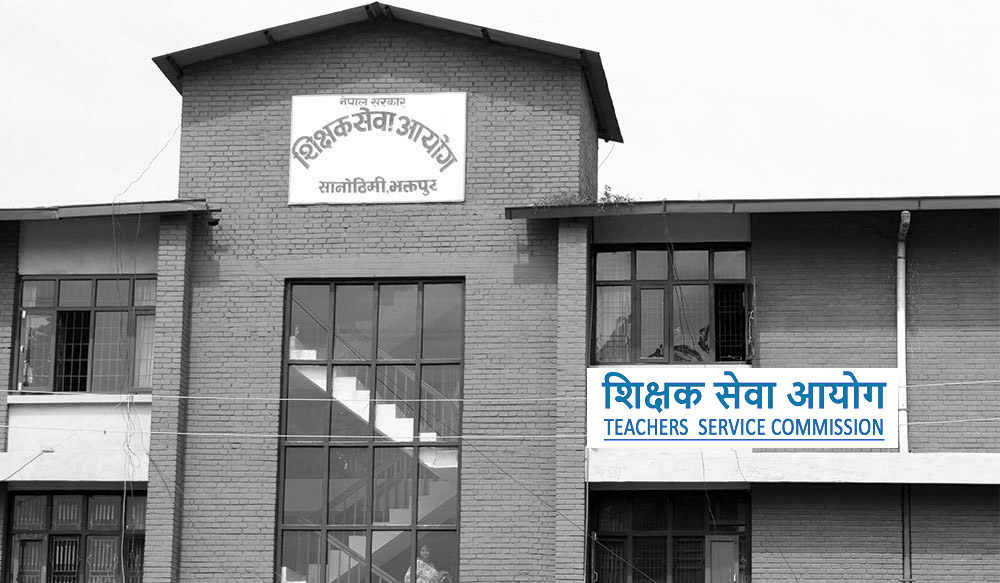 Revised Notice for Open Competitive Examination of Primary Level, Third Class Teacher Post by TSC, Nepal
The Teachers Service Commission (TSC) of Nepal has recently published a revised notice for an open and inclusive competitive examination for the post of primary level, third grade teacher. The announcement is dated 2079/12/09 and has been made available to all concerned individuals.
Reduction in Posts:
Due to recent developments, the Center for Education and Human Resource Development has reduced the number of available posts in some districts. Therefore, the number of posts that were previously available has also been reduced accordingly. However, the exact number of posts in each district has not been specified, and the information is expected to be released soon.
Purpose of the Revised Notice:
The purpose of this revised notice, published on 2079/12/30, is to inform all concerned individuals about the decision made by the Commission. The notice serves as an update on the changes made to the original announcement, and it is essential that all interested candidates are aware of these changes.
Application Process:
Individuals who are interested in applying for the primary level, third grade teacher post in Nepal should carefully review the revised notice and follow the instructions outlined in it. The notice includes detailed information about the application process, eligibility criteria, and required documents.
Overall, the revised notice for an open competitive examination of primary level, third grade teacher post in Nepal is a crucial update for all interested candidates. It is important to stay informed about any changes to the original announcement and to follow the instructions carefully to ensure a successful application process.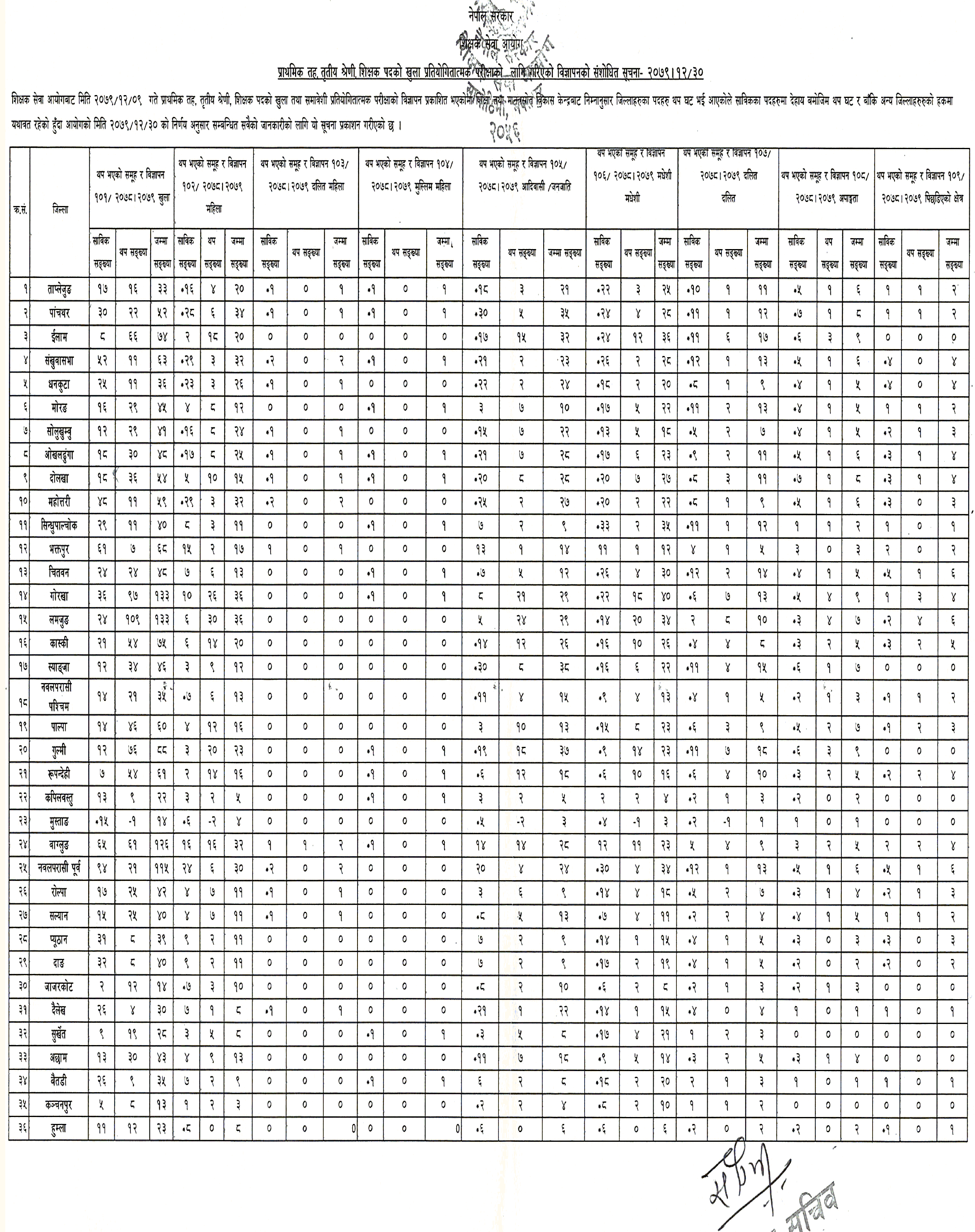 Shikshak Sewa Aayog
TSC
Notice
Job Vacancy